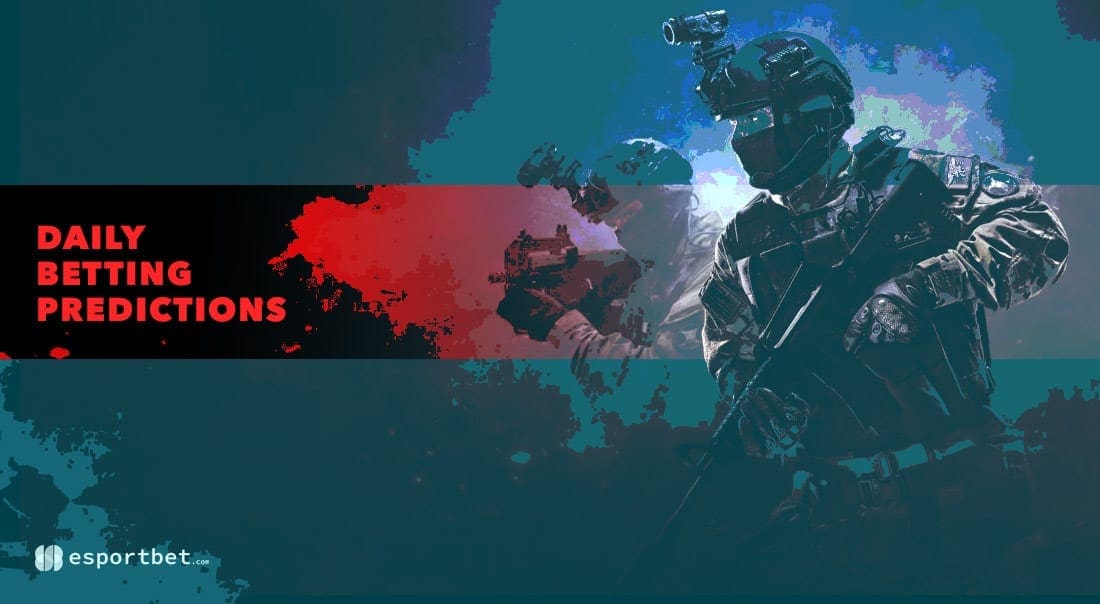 by in
ESB's free Counter-Strike: Global Offensive betting selections for Wednesday, August 31, focus on three ESL Pro League Season 16 bouts. Check out our expert picks for Natus Vincere vs Team Spirit, Team Vitality vs Endpoint, and Ninjas in Pyjamas vs Fnatic.
NATUS VINCERE vs TEAM SPIRIT
The departure of Abdulkhalik "degster" Gasanov to OG will harm Team Spirit's ambitions to retain its tag as one of the strongest CS:GO esports teams in the world, but that's not to say that the Russian squad is a lost cause. There's still plenty of talent on this roster, and we wouldn't underestimate Spirit and what they can achieve at ESL Pro League.
We have yet to see the new-look Spirit in action, but we have seen Natus Vincere struggle against other capable teams, which is an interesting angle we can use to approach tipping this bout. Still, it's hard to ignore how solid NaVi have looked at BLAST Premier: Fall Groups, where they defeated G2 Esports, Complexity, Team Liquid, and Team Vitality.
Whether NaVi's near-perfect run at BLAST justifies the offered CS:GO betting odds is up to debate, but this is still a clash between two regional rivals, so a close affair is to be expected. Natus Vincere should win, but there's a good chance Spirit will win at least one map, likely Ancient.
NINJAS IN PYJAMAS vs FNATIC
Ninjas in Pyjamas have recently attended BLAST Premier: Fall Groups 2022, where they have achieved middling success. The Swedes got off to a strong start, winning the Scandinavian derby against Astralis (16-10), but then lost against Vitality (12-16) and the rematch with Astralis (9-16).
Hampus "hampus" Poser and his crew were by no means the worst team at the tournament, but their performances were fairly disappointing. Following a shaky showing in the group stage, NiP narrowly beat Evil Geniuses (2-1) before they crashed out of the tournament with a 0-2 defeat against Team Liquid.
Fnatic are a massive enigma heading into ESL Pro League since we haven't seen them play much with the new roster. Still, the Black & Orange have made it through the second European RMR open qualifier unharmed. Admittedly, they haven't had to face tough teams, but Fnatic still won all but one of their last nine outings.
Ninjas in Pyjamas look much stronger on paper, but that's just because we don't know how Fnatic will do against a top-tier opponent. Regardless, Fnatic have enough talent to put up a fight, and they definitely have a chance to shock the wobbly Swedish lineup.