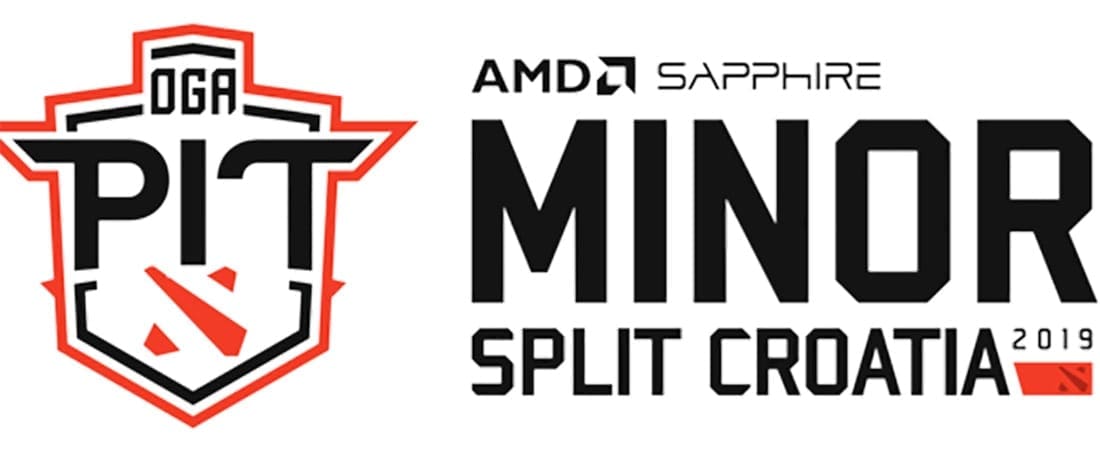 by in
Friday, April 5, 2019 – 17:00 UTC+8.
WarriorsGaming.Unity (WGU) and Team Tigers will look to shake off some recent disappointment when they go to war in a best-of-three series of in the OGA Dota PIT Minor 2019 Southeast Asia Closed Qualifier.
Both teams were recently eliminated from the group stage of the MDL Disneyland Paris Closed Qualifier and will be out to rediscover form.
WGU was booted out of MDL after they losing to Fnatic and Boom ID in group A, while Tigers lost to Mineski and EVOS Esports in group B.
Looking at the draft tactics Team Tigers adopted in the MDL closed qualifier, Dendi, the position two player, only played Shadow Fiend, Tidehunter and Razor in the group stage.
SEE ALSO: LATEST ESPORTS BETTING TIPS
Tidehunter being placed in position two was not the best idea and they also lost the game when Dendi picked him to play against EVOS Esports in game three.
Dendi failed to display a strong heroes pool knowledge, and the Tigers' overall draft left a lot to be desired.
WGU only finalized their current roster two weeks ago, replacing Velo and Kang with Poloson and Ohaiyo.
Ohaiyo is a well-known Dota 2 player from his days playing support for Fnatic back in 2016. He is taking up position three for WGU.
WGU has shown some versatility in their drafts of late. Ohaiyo played five different heroes in every single game they played in group stage of MDL.
WarriosGaming.Unity vs Team Tigers betting prediction
After running our eye through their heroes' pool knowledge and performance of late in MDL, we give WGU a 65% chance to win this match-up.
Considering the payout odds, our recommendation is to go low and bet on WGU to win the match at -105.26 with BetOnline.