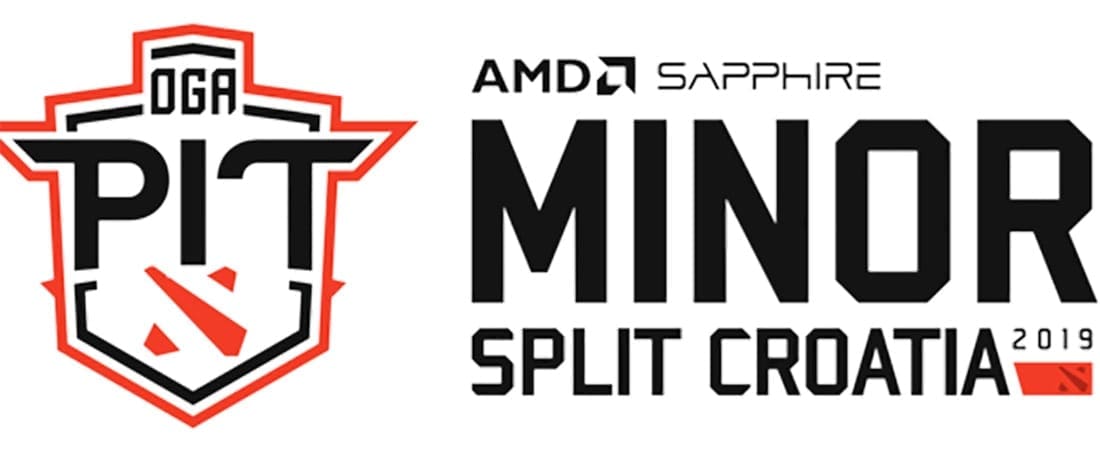 by in
Friday, April 26, 2019 – 18:00 UTC+8.
BOOM ID, the second team from Group A and EHOME, the third seed from Group B, will battle it out in a best-of-three series to determine who moves to the next round of upper bracket at OGA Dota PIT Minor 2019.
BOOM ID surprised the Dota 2 world in taking down Ninja In Pyjamas in the group stage, out-witting one of the best franchises in Europe.
BOOM ID has had two wins and a loss in the group stage, taking down both Gambit Esports and Ninja In Pyjamas 2-1 before losing to Royal Never Give Up 0-2.
Looking into their drafting tactics, it's clear they love to draft Ember Spirit.
From the eight games they played in group stage, they picked Ember Spirit three times for their position one player, Randy Muhammad "Dreamocel" Sapoetra.
SEE ALSO: LATEST ESPORTS BETTING TIPS
Ember Spirit is a hero that either goes for high physical damage build, purchasing items like Battlefury, Daedalus and Divine Rapier to maximize his damage output by physical attack, or goes for high magic damage dealer, buying items including Mjollnir, Radiance, Spirit Vessel and Octarine Core to control enemies by dealing high magic damage.
Obviously, Fervian has been opting to play the magical build. He went for Spirit Vessel, Radiance and Octarine Core build against Gambit Esports. The supports from Gambit Esports were melted into dust in few seconds.
Then, in another game against Ninja, his Ember Spirit purchased Drum of Endurance and Maelstrom because he could not farm in early phase of the game. In game three against Ninja, BOOM ID drafted Ember Spirit again, but put him in middle lane.
He had quite a good farm and was able to purchase Maelstrom, Drum of Endurance including Linken's Sphere before the 27-minute mark.
Fervain is very experienced when it comes to using the hero and situational items built is one of the advantages BOOM ID could use to work in coming drafts.
EHOME's performance in the group stage has been under par, but understandable, given Zhang "xiao8" Ning is a temporary stand-in for Zhang "Faith_bian" Ruida.
Forward Gaming is the only team EHOME had beaten in the group stage, in the game three of the series. EHOME drafted Templar Assassin and Forward Gaming tried to counter pick with Death Prophet but Forward Gaming still failed in winning the game because Yang "END" Pu, the position one from EHOME was carrying the game with Wraith King while Templar Assassin created space for him.
BOOM ID vs EHOME betting prediction
After running our eye through their drafting abilities and performance in the group stage, we give BOOM ID a 65% chance to win this match-up.
Ember Spirit is a perfect hero to counter Templar Assassin, so EHOME is limited by BOOM ID in this series.
Considering the payout odds, our recommendation is to go low and bet on BOOM ID to win the series -120.48 with BetOnline.