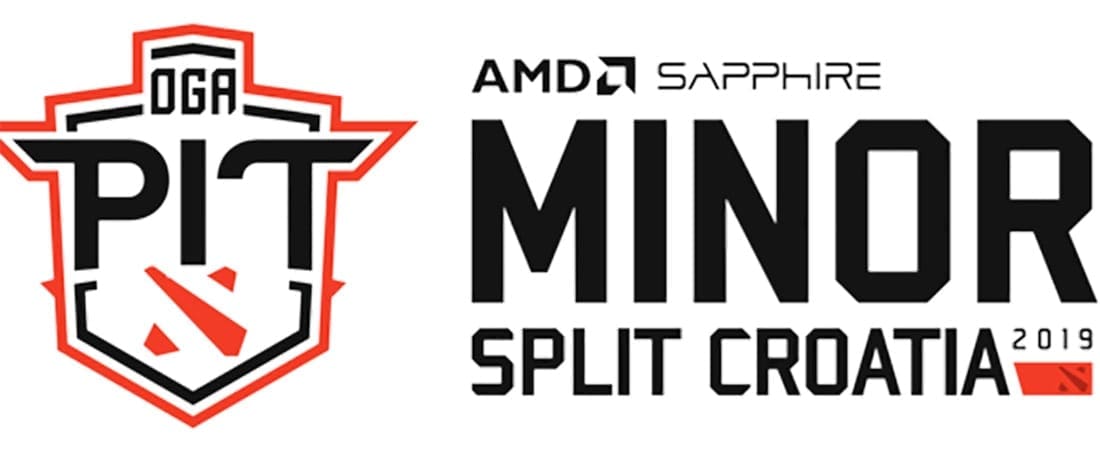 by in
Thursday, April 4, 2019 – 21:00 UTC+8.
Gambit Esports will get a chance at revenge when they face Natus Vincere (Navi) in a best-of-three series at the OGA Dota PIT Minor.
The last head-to-head match-up between these two sides was just four days ago, when Natus Vincere eliminated Gambit Esports after winning game three in the MDL Disneyland Paris Major CIS Closed Qualifier.
In game one, Navi picked Pangolier and Winter Wywern because they respected Daxak's Mepoo.
Both Pangolier and Winter Wywern are heroes that counter Mepoo very hard, so the tactic was to deny Gambit Esports the opportunity to pick the hero.
Magical, the position two player from Natus Vincere, has spammed Razor a lot in Navi's recent pro matches. This hero is very strong in the laning phase and also very easy to farm with his third ability, Unstable Current, constantly dealing damage of 120 to enemies within a 500 radius.
SEE ALSO: LATEST ESPORTS BETTING TIPS
Magical totally out-farmed Shadow Fiend from Gambit Esports in game one and claimed the victory.
In game two, Gambit Esports banned Razor and Magical picked another signature hero, Templar Assassin, but Troll Warlock from Gambit Esports over-farmed with Magnus constantly providing him cleave attack damage of 90% with empower.
Troll Warlock ended Navi with 12 kills without dying and golds per minute up to 774.
Navi out-drafted Gambit Esports again in game three because they picked Razor and Winter Wyvern first.
Daxak, position one player from Gambit Esports, loves to pick heroes that can control more than one unit and Winter Wyvern definitely is the counter for that because Winter Wyvern's ultimate skill is Winter's Curse, which freezes an enemy in place and causes the nearby enemies around him to attack their targeted ally with increase attack speed for 5.5 seconds.
After seeing Gambit Esports draft Phantom Lancer, Navi also picked Lifestealer and purchased him Radiance by the 18-minute mark to wipe out illusions and locate the real Phantom Assassin easily.
Gambit Esports vs Natus Vincere betting prediction
After analysing their head-to-head match, we give Navi a 70 per cent chance to win this match-up.
Considering the payout odds, our recommendation is to go medium and bet on Navi to win the game at +108 with BetOnline.