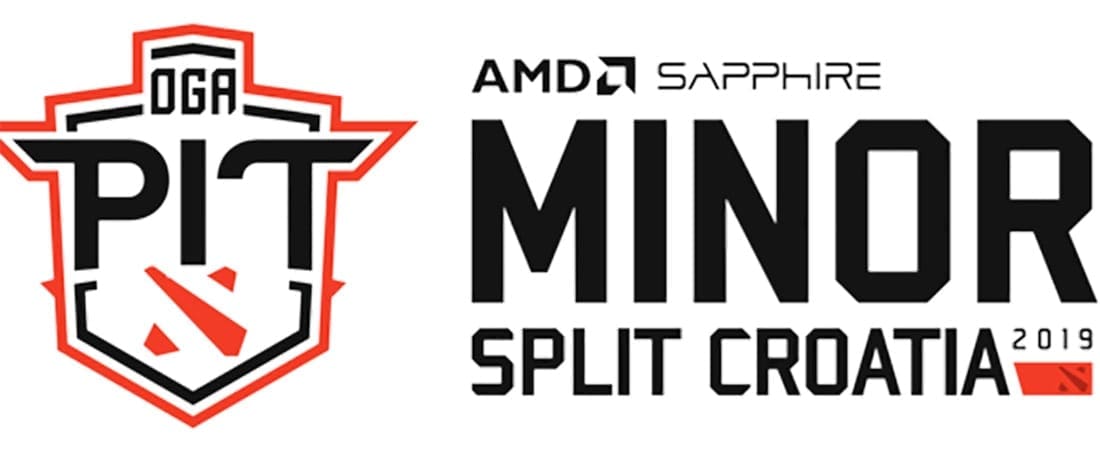 by in
Friday, April 26, 2019 – 21:00 UTC+8.
Alliance, the top contestant in Group B, will take on Gambit Esports, the bottom flagger in Group A, in the first round of OGA Dota PIT Minor 2019 playoffs tonight.
This current meta of the Dota 2 patch has been a disaster for Gambit Esports. Daxak, the position one player from the squad, has not picking Visage in this tournament — a hero that has brought him great success.
Visage's familiar at level one is only 20 damage per hit now, which may explain the reason Gambit Esport has seemingly abandoned this option.
Stout Shield, an item that costs only 200 golds in the game, is able to counter the level 1 Familiar because the item provides 50% chance to block 20 damage from incoming attacks on melee heroes and 9 damage on ranged hero.
Level 1 Familiar is dealing zero damage to the Stout Shield holder (melee heroes) if the item procs the chance of blocking damage.
Despite the loss of Visage, Gambit Esports did make a great draft by picking Drow Ranger, Necrophos and Beastmaster as their cores in a recent bout against Royal Never Give Up.
Drow Ranger's Precision Aura affecting Necrophos and Beastmaster's Boar. Beastmaster maximized the output damage of the Boar with Vladmir's Offering and Medallion of Courage.
Gambit Esports then secured every tower outside enemies' base within thirty minutes of the game. With the golds of breaking towers, Drow Ranger soon secured herself Aghanim's Scepter and Mjollnir to wipe out the illusions army of Phantom Lancer from Royal Never Give Up.
SEE ALSO: LATEST ESPORTS BETTING TIPS
Alliance, the best team in Group B, beat down EHOME, Forward Gaming and Majestic Esports in the group stage. Qojqva, the position two player from the team is the MVP credited for their wins in the group stage. Qojqva spammed three games of Storm Spirit and never lost any of it. Qojqva has been known for his Storm Spirit and Tinker's gameplay.
Storm Spirit and Invoker are very inactive in the competitive scene since the update of patch 7.20, but Invoker and Storm Spirit are picked by a lot of professional teams because they finally thought of the way of bringing them into meta again.
Qojqva's item build for Storm Spirit is the same pattern from Bottle, Kaya, Power Threat then BloodStone. Kaya is one of the essential items for Storm Spirit because it reduces the mana cost of every skill or items being casted by the user.
Storm Spirit is a hero having three active abilities and his ultimate skill is Ball Lighting, mana cost are calculated based on 0.7% mana per unit being travel.
While traveling in Ball Lighting, he is not targetable and invulnerable. Qojqva always utilizes this skill and juke enemies without taking any damage to kill off the enemies.
Alliance vs Gambit Esports betting prediction
After analysing Qojqva's performance in the group stage, we give Alliance a 75% chance to win this match-up.
Considering the payout odds, our recommendation is to go medium and bet on Alliance to win the series at -175.44 with BetOnline.