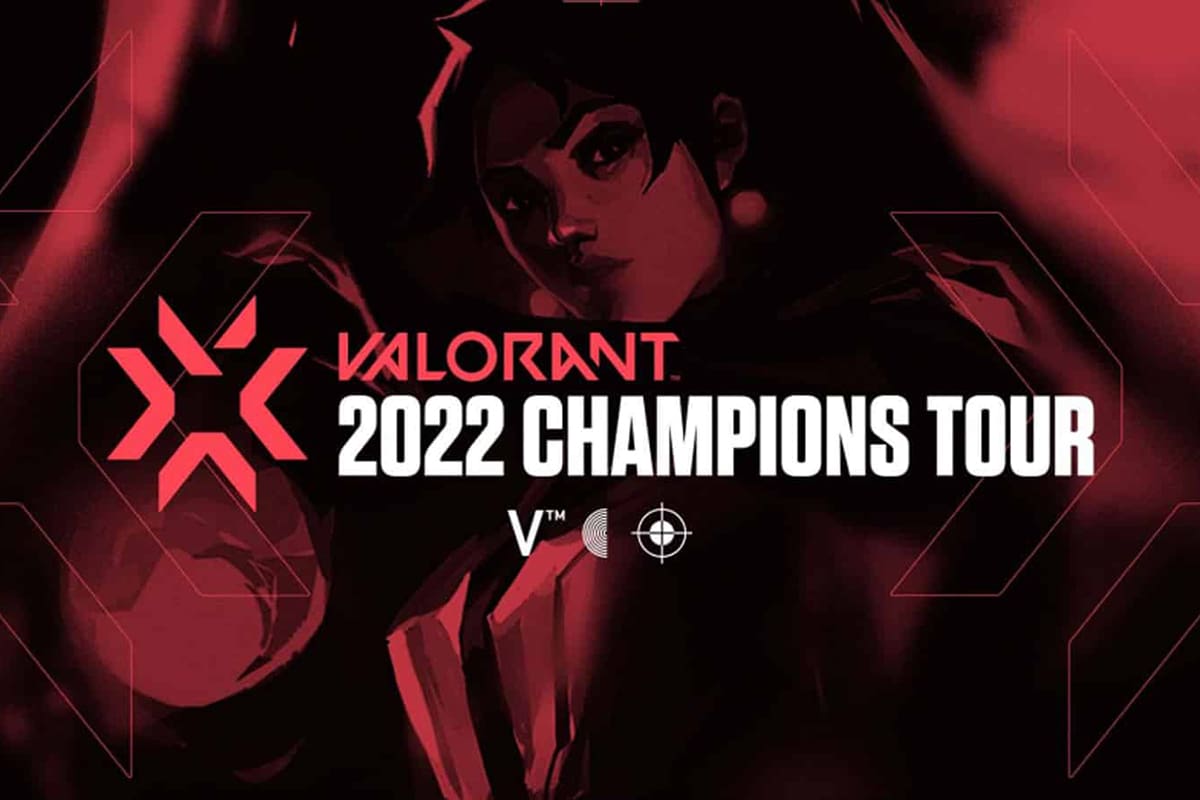 by in
The sixth matchday of the group stage in the Philippines VCT Stage 2 Challengers tournament features two best-of-three matches, with all four of the teams fighting for positions in the playoffs. These are our predictions and best bets for Wednesday's Valorant games.
---
ALPHA ESPORTS PRO vs OASIS GAMING VCT BETTING & MATCH DETAILS

Best Odds:
AEP +162 at BetOnline | Oasis -227.27 at BetOnline
When:
May 18, 2022 | 14:00 PHT
Watch Live:
Twitch (https://www.twitch.tv/ppgl_vctph)

Alpha Esports Pro and Oasis Gaming share third place in the standings, although Oasis have the edge with a +10 round difference. These two teams will be looking to separate themselves from the rest of the pack by winning this best-of-three series.
Alpha Esports Pro lost their first series to Action PH 2-0 on the second matchday, but since then they have won their last two series against NAOS Esports (2-0) and Bren Esports (2-1). The two players that Alpha are very reliant on are "GianSanity" and "gin", who both average over 245 combat score and over 160 average damage per round. If these two players have underwhelming series, then AEP could lose this crucial best-of-three.
Oasis Gaming won their first game against Action PH 2-0, lost their second game to Team Secret 2-0, and then won their most previous game over NAOS Esports 2-1. The boys from Oasis have three players who have relatively similar stats, therefore they don't particularly rely on any one player. All three of "Markyyy", "invy" and "Wild0reoo" average over 230 combat score and over 148 average damage per round throughout their three matches.
The winner of this series could possibly sneak into the top two and sit behind only Team Secret in the standings. We will be taking Oasis at the match handicap of -1.5, currently +150 with BetOnline.
---
TEAM SECRET vs BREN ESPORTS VCT BETTING & MATCH DETAILS

Best Odds:
Secret -227.27 at BetOnline | Bren +162 at BetOnline
When:
May 18, 2022 | 17:00 PHT
Watch Live:
Twitch (https://www.twitch.tv/ppgl_vctph)

Team Secret and Bren Esports are currently sitting in first and third respectively in the standings, with Secret being undefeated at 3-0 and Bren Esports at 2-1. Team Secret hold a massive +38 round difference across their three wins, whilst Bren have the second-highest positive map difference of +18.
Team Secret have been outstanding so far in the group stage. Outside of their very first map, where they were taken to 14 overtime rounds and lost the map to South Built Esports, they have only lost one more map out of the next seven. Secret's most influential player by far is "DubsteP", who averages a whopping 262.3 combat score and 171 average damage per round, only sitting behind "Georggyyy" from Action PH in the overall player stats for the entire league.
Bren Esports won their first two series over Rex Regum Qeon (2-0) and South Built Esports (2-1) to take them to equal top of the standings, but they then lost their most recent game 1-2 against Alpha Esports Pro, which dropped them into a share of third place. Bren's top performer is "xavi8k", who sits third in the overall player stats standings. He has been putting up huge numbers, with an average combat score of 259.3 and 156 average damage per round.
This series could be won or lost on the final map of this best-of-three, with both of these teams collecting dominant wins on what we expect to be their map picks. Team Secret are expected to pick Bind, where they own a 13-3 win, and Bren Esports should pick Ascent, where they won 13-2 in their last series. Therefore, we will be taking the overs in the total maps market, paying around +110 at most esports betting sites.