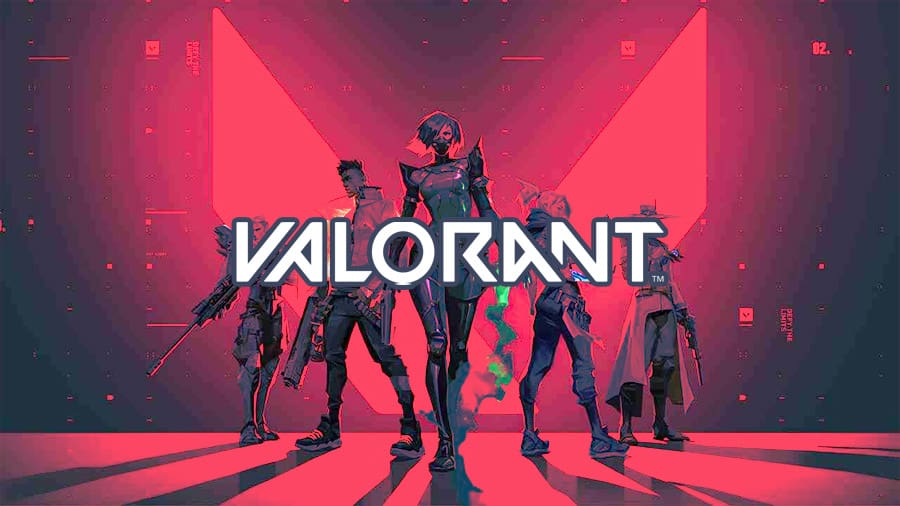 by in
Esportbet brings you free betting predictions for three VALORANT Champions Tour 2021 Stage 3 Masters Berlin bouts on Friday, September 10. Here are our best bets for SuperMassive Blaze vs Acend, G2 Esports vs F4Q, and 100 Thieves vs Havan Liberty.
---
SUPERMASSIVE BLAZE vs ACEND VALORANT BETTING & MATCH DETAILS

VALORANT Odds:
Blaze +162 at BetOnline | Acend -227.27 at BetOnline
When:
September 10, 2021 at 15:00 CEST
Watch Live:
Twitch (https://www.twitch.tv/VALORANT)

SuperMassive Blaze and Acend have been powerhouses in their respective regions. Although you could argue that this tag doesn't necessarily stick to Acend, it certainly does for SuperMassive, who have blitzed through the Turkish Challengers.
What's more, the Turks nearly won the EMEA tournament in August, where they haven't lost a single map until the upper bracket finals (2-1 against Acend). Unfortunately, they had to admit defeat to the current second-favourites to win Masters Berlin, Gambit Esports (1-3), in the grand finals.
SuperMassive Blaze have proven their worth, and while most of their success has come online, there is nothing that would suggest they can't be as dominant on LAN.
The esports bookmakers have made SuperMassive Blaze +162 underdogs for this bout, which makes no sense, and it seems like it mostly has to do with the narrative that Melih "pAura" Karaduran and his crew won't do well offline. We don't believe that will be the case and would even argue that SuperMassive can start their quest for the title with a 2-0 sweep (+350 at BetOnline).
SuperMassive Blaze to win
---
G2 ESPORTS vs F4Q VALORANT BETTING & MATCH DETAILS

VALORANT Odds:
G2 -1000 at BetOnline | F4Q +458 at BetOnline
When:
September 10, 2021 at 18:00 CEST
Watch Live:
Twitch (https://www.twitch.tv/VALORANT)

G2 Esports have done enough on the year to be considered as a solid team, but they're not one of Europe's top representatives in Berlin. G2 haven't won a single A-Tier tournament since September 2020, and have only recently started making noise with a runner-up finish at VCT 2021 Europe Stage 3 Challengers 1 and a fourth-place finish at the Challengers Playoffs.
Much of G2 Esports's success of late is thanks to Žygimantas "nukkye" Chmieliauskas and Auni "AvovA" Chahade, who can carry their team to victory. However, while we can agree that G2 are stronger than F4Q – largely because they hail from a stronger region – we don't quite agree with the offered betting odds.
At +458, F4Q's implied probability of winning is at only 17.9%, which is way too low. G2 Esports have the talent, but they aren't very consistent and have underperformed against much weaker opponents before, so there is a chance we might see an upset on Friday. A smaller position on F4Q isn't a terrible choice, but we will play it safe and take the Koreans with a map handicap.
---
100 THIEVES vs HAVAN LIBERTY VALORANT BETTING & MATCH DETAILS

VALORANT Odds:
100T -1250 at BetOnline | Havan +465 at BetOnline
When:
September 10, 2021 at 21:00 CEST
Watch Live:
Twitch (https://www.twitch.tv/VALORANT)

As the latest VALORANT betting odds suggest, 100 Thieves shouldn't struggle against Havan Liberty, and we must agree. Even though 100 Thieves are down on the fourth line of title betting at +450, they're still one of the top North American teams and a strong candidate for a top-three finish.
Domestically, 100 Thieves have achieved a lot recently, with a bronze from Stage 3 Challengers 1 and a runner-up finish at the finals in Stage 3 Challengers Playoffs, but on both occasions they fell short against Sentinels, who 100T have been playing second fiddle to throughout the entire season. Similarly, Havan Liberty are one of the top teams in their region, but we have to keep in mind that the competition in NA is much stronger than in Brazil.
Havan Liberty have done well domestically, but they're not at the level of 100T, who should secure an effortless 2-0 sweep. If your bookmaker offers a kill handicap, we would recommend a bet on -4.5 kills on 100 Thieves on both maps.