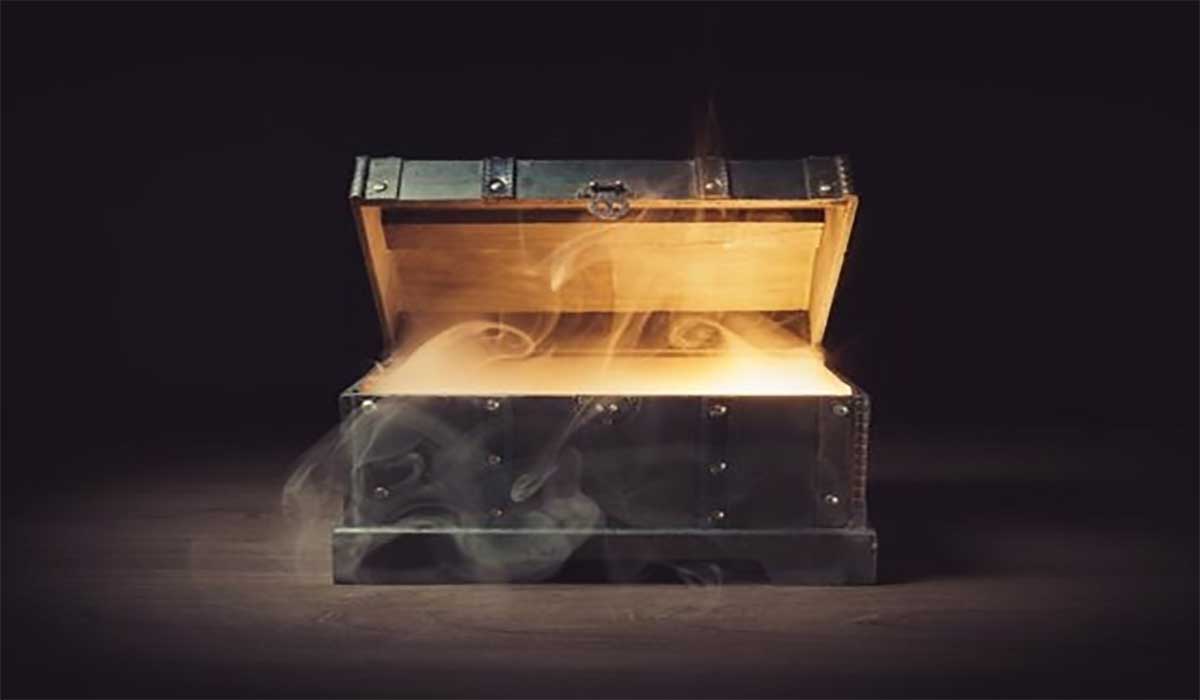 by in
LOOT boxes are the issue that won't go away for gaming developers as the United States becomes the latest nation to investigate the issue and it's relationship with gambling.
The United States Federal Trade Commission has announced it will investigate video game loot boxes — the source of much controversy over the last few years in online gaming.
A 'loot box' is a digital package that players can buy, containing mystery in-game items. There is an argument in some countries that they encourage gambling in young, sometimes underage, susceptible customers.
FTC chairman Joseph Simon address the the United States Congressional Oversight Committee this week, confirming that his agency would look into the controversy, following an attack from Democratic Senator Maggie Hassan, who went public in recent weeks, calling loot boxes an 'endemic' that is providing a direct link to gambling for children.
Hassan referenced a report from the UK Gambling Commission that highlighted 31 per cent of its children had opened a loot box in a video game.
Despite the UK's Gambling Commission report, it does not constitute loot boxes as gambling, but in other countries, like Belgium, they are deemed unlawful.
Giant video game company Electronic Arts has denied loot boxes are gambling and refused to remove the random player packs from its most popular title, FIFA 19, triggering a potential show down in the Belgian court.
Loot boxes are worth a reported $30 billion globally and are set to exceed $50 billion by 2022 according to a report by Juniper Research.