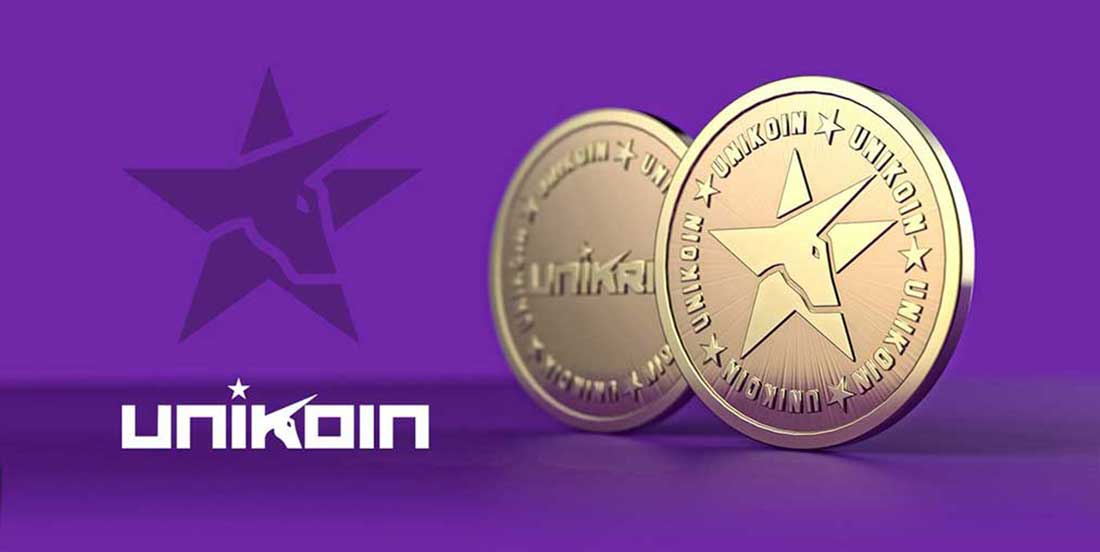 by in
Esports wagering platform Unikrn has lost its betting licenses in multiple countries following the closure of Luxbet, but has promptly secured licensing in Malta to offset potential problems.
Tabcorp, the parent company of Luxbet, announced the closure of the Australian-based bookmaker on its official website – which had partnered with Unikrn earlier in the year to bring licensed real money betting to Australia, Ireland, New Zealand and the UK.
While wagers made on the Unikrn platform can be made with its own in-house Unikoin cryptocurrency, real money bets were also available – and with Luxbet folding, those licenses will be terminated.
However, the US-based start up company was well aware of the impending closure and planned ahead as revealed by Unikrn CEO Rahul Sood.
"Unikrn has known about this decision for some time and we prepared well in advance," Sood told the Esports Observer.
"Most of our customers come directly through Unikrn, so we will continue to operate with our own licenses which give us significant freedom to partner with whoever we want."
Unikrn acquired a gaming license from the Malta Gaming Authority in October for its block chain based gaming platform, becoming the first esports betting operator to receive the MGA's tick of approval.
It also secured a partnership with the France-based RBP, which owns online betting site ZEbet and has significant business in the online horse racing and sports betting markets.
The new business will help expand Unikrn's betting applications across Europe, with plans to roll out in early 2018.
"Our existing customers in Australia (and only Australia) will experience a temporary interruption in access to our real-money betting, but we'll remain in the UK and re-emerge in Australia with expansion into 80% of Europe in 2018," Sood confirmed in an official blog post on Medium.
Unikrn was established in 2014 as an esport betting service utilising a block chain-powered platform, offering token-based wagering on competitive gaming tournaments and skill based betting applications.
The site aims to create a virtual economy with its decentralized currency UnikoinGold – users can wager on esport event outcomes without ever dealing with traditional banking institutions for their deposits and withdrawals.
UnikoinGold is designed as a ERC20 token on the Ethereum blockchain and can be exchanged, bought and sold on third party digital currency exchanges which deals in Ethereum – and for legal, licensed sports wagering on the Unikrn betting platform. It succeeds Unikoin and UnikoinSilver, both which were only available on Unikrn's platform.
UnikoinGold is currently listed on major exchanges including CoinHub and Braveno, where people can buy it using fiat currency and exchange it for other major cryptocurrencies, like bitcoin.
Earlier this year, Unikrn announced the UnikoinGold ICO (Initial Coin Offering), which opened in September. It became the most successful token sale in esports, with over $40 million (value of EHT at the time of sale) sold by the end of October. The company raised $15 million alone from big name investors, including Dallas Mavericks owner Mark Cuban and Ethereum co-founder Anthony Diiorio, the latter who recently joined the Unikrn advisory board.