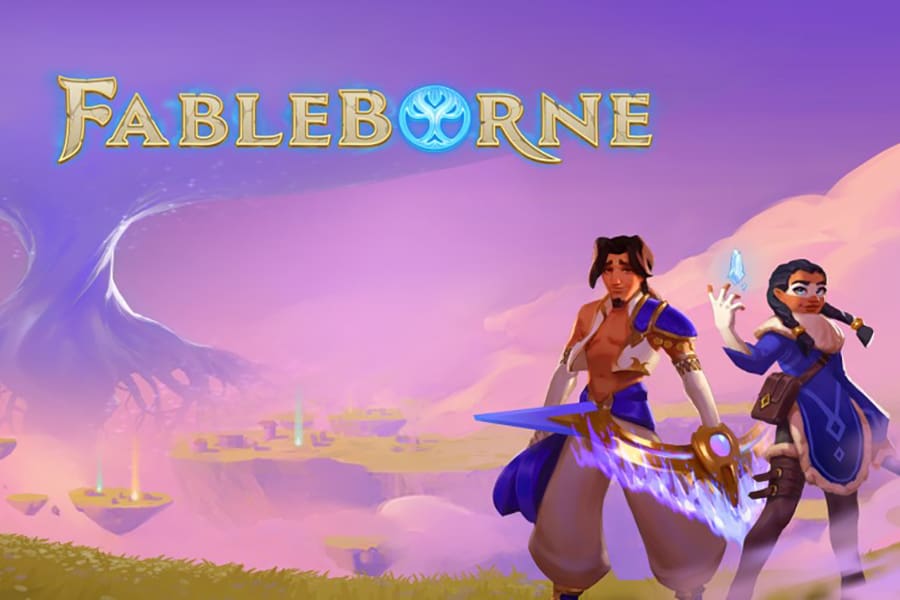 by in
The esports industry has been introduced to a new game, Fableborne, set to be released later this year. Fableborne is the first game of UK-based developers Pixion Games.
Although the game is yet to be released, fans can pre-register on their site to get a first look when it is launched later this year. However, Pixion has revealed that it will be a multiplayer action-packed game where players will explore the "Shatterlands."
While you can play "boss battles" in the player-versus-environment mode or player-versus-player battles, everyone is also allowed to participate in the Pixion League and claim rewards based on performances.
Per their official site, the Alpha Launch will happen in the third quarter of 2022 while the Pixion League will be revealed in the last quarter of the year.
Fableborne has been in creation for over 18 months, and the developers feel confident enough to launch. The game has gone through rigorous prototyping and testing in the period before Fableborne was birthed. Such attention to detail was mainly to guarantee fun gameplay in the final product.
The creators are seasoned game developers with years of experience with some of the biggest studios globally, including Ubisoft, Riot, Konami, Blizzard, etc.
Pixion promises easy-to-learn gameplay which does not take away from the engaging experience. With an easy-to-understand mode of playing, it is easy to create a game that will not challenge players, but that is not the case with Fableborne.
Through Fableborne, Pixion Games also announced a never-before-seen category of competitive play. With this, the competitive experience will be asynchronous to each player, meaning every participant does not have to be available at the same time. The newly-introduced concept will launch with the Pixion League.
Seeing as the developers have opted to go this route, players can conveniently log in at any time and enjoy the game while also reaping the benefits available in competitive play. Even as players will play at their pace, it does not take away from the challenge ahead as they aim to navigate the Shatterlands and move up the rankings in the yet-to-be-announced league.
Another interesting feature that has been announced is that players will own every customized Heroes, Island, and whatever in-game items they purchase as they play. All of this will be made possible with the "play to own" concept facilitated by NFTs.
Every item acquired by the player either through purchase or rewards in Pixion League will be transformed into digital assets.
According to Kam Punia, Founder and CEO of Pixion Games, one of their selling points is the provision of a fun rewarding experience without demanding so much of your time.
"Fableborne is a competitive mobile-first multiplayer game, but it doesn't demand an unreasonable amount of players' time. Players can have a fun, rewarding, and enriching experience, battling other players or completing quests, creating smart and powerful strategies over their lunch break or as they travel. We all know the struggle of finding the time to have satisfying gaming experiences and keeping up with the competition. Fableborne is the antidote to this – a new category of esports games that fits around your lifestyle and plays the way you want it to."
There is so much to look forward to with the launch of Fableborne. Players will experience a new approach to competitive play and actually own digital assets through rewards earned.