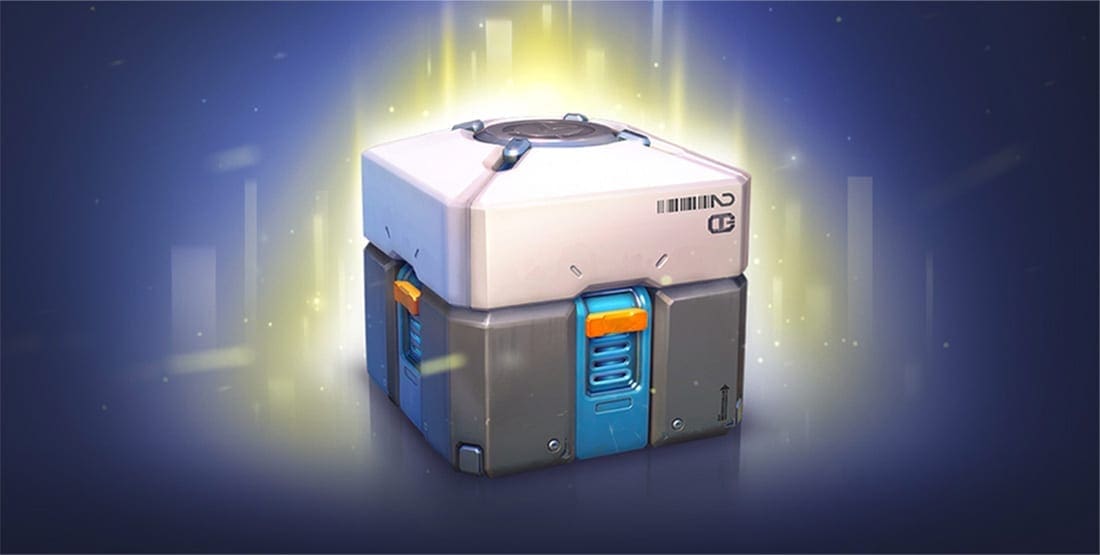 by in
EA Games has refused to budge on loot boxes from its games in Belgium, setting up a big court battle after the nation's gaming commission determined the feature constituted illegal gambling.
Since ruling EA's controversial practice illegal months ago, developers like Blizzard, Valve and Take-Two had removed loot boxes from their games, but Electronic Arts has not budged.
Big titles including; Star Wars Battlefront 2, FIFA 18, Overwatch and Counter-Strike: Global Offensive were all found to be in violation of the country's gambling legislation.
Perks collected in loot boxes are almost always random and players don't know what they're buying. The Belgian government considers them a game of chance and therefore subject to gambling laws.
Following the company's refusal to heed to the commission's ruling, Belgium's public prosecution office has begun its own investigation.
Given the controversy with loot boxes around the globe and arguments that they are creating a gambling pathway for underage customers, this could be a landmark case — one in which Electronic Arts may in fact welcome for final clarification.
During a conference call with share holders in May of this year, Electronic Arts Chief Financial Officer, Andrew Wilson, stood firm on the company's position — that loot boxes in FIFA are not a form of gambling.
"Firstly, because players always receive a specified number of items in each pack, and secondly we don't provide or authorize any way to cash out or sell items or virtual currency for real money," Wilson said.
"We're working with all the industry associations globally and with regulators in various jurisdictions and territories, [and] have established that programs like FIFA Ultimate Team are not gambling," Wilson said at the time.
Loot boxes continue to make headlines throughout the gaming world.
The biggest market in the world, the United States, has a number of state legislators and even the US Senate investigating the issue, while the UK and New Zealand have given the practice the tick of approval.