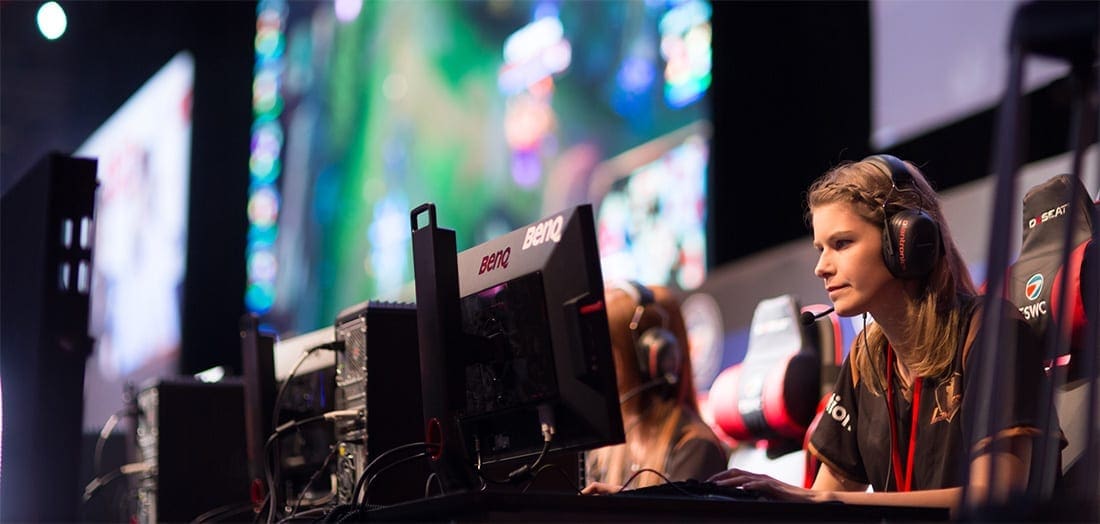 by in
COULD the future of eSports be female?
A United Kingdom market intelligence organisation named Kids Insight released an interesting report this week, showing that girls are flocking to the sport in ever-increasing numbers.
The research suggests that esports and video games is more common among girls aged 13-15 than boys in 2018.
Another interesting development is the popularity of console game over the PC alternative in that age group.
There's no question that the eSports industry has a tremendous and exciting future, but the news of growing interest in young girls will comes as a surprise and positive news to the male-dominated sport.
The Kids Insight report also identified the most popular playing titles and it was multiplayer shooter Overwatch which won out, followed closely by Fifa and Call of Duty.
Some key findings from the Kids Insight report include:
15% of all UK girls now watch esports
More 13-15-year-old UK girls take part in esports than 13-15 boys
More 13-to-15 UK girls watch esports live than 13-15 boys
84% of UK teen girls are now spending some of their time gaming compared to 75% during the same period last year
So, while these newest UK numbers for young female participation are exciting, the challenge for the industry and one of its true hurdles in becoming a global powerhouse is in retaining their interest into adulthood.
By the age of 16-18 only 10% of girls watch eSports. While there is also a significant drop in traditional sports for young females, it is not this pronounced.