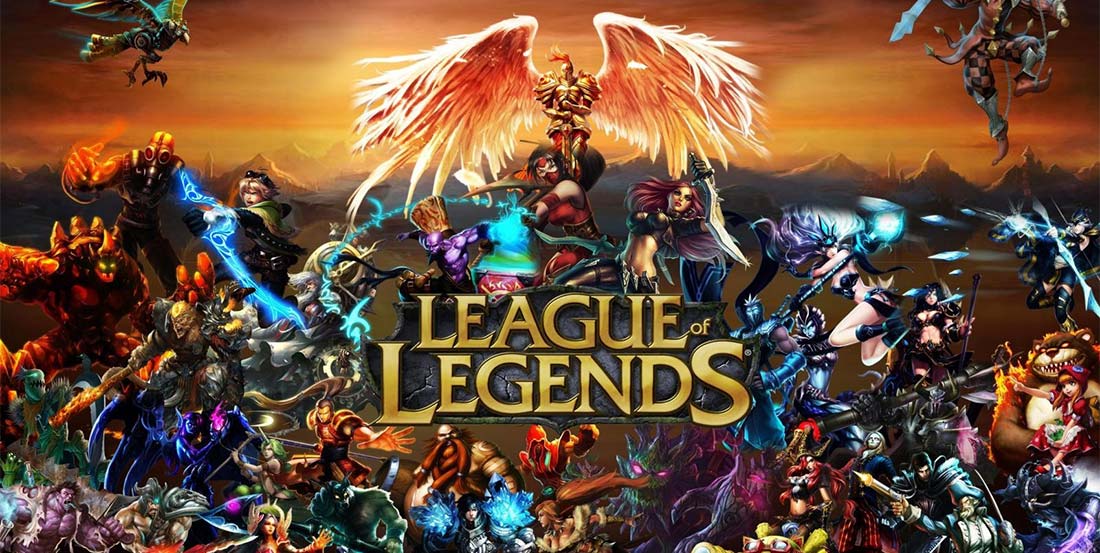 by in
It is anticipated that League of Legends will release new skins that will undoubtedly delight a great number of Summoner's Rift enthusiasts. Big Bad Bear, a well-known leaker, has stated that Neon Inferno Jhin and the highly anticipated Ashen Knight Sylas would be added to the game in one of the forthcoming patches.
Several anonymous sources leaked information claiming that Riot Games would publish two new champion skins before October. Big Bad Bear was one of the ones that broke the news about the introduction of the two new skins first.
For those who are not familiar with Big Bad Bear, he is a gaming enthusiast who has in the past offered accurate forecasts regarding the forthcoming Star Guardian and Ashen Knight Pantheon.
At first, he asserted that the new skin of Neon Inferno would become available following the conclusion of the Star Guardian event. However, it appears that this has been altered since official news indicates that Monster Tamer will be the one that will be replaced.
According to the leaker, the new Neon Inferno Jhin will be made available for purchase following the Monster Tamer event. If this is accurate, players of League of Legends should anticipate the new marksman skin to be included in Patch 12.16, which is scheduled to be released on August 24.
On the other hand, the Ashen Knight Sylas is going to arrive a little bit behind schedule. Big Bad Bear has revealed that the new look for the mage character is going to be available on September 21, the day that Patch 12.18 of League of Legends is scheduled to go live for players to download and install.
In addition to this, the leaker stated that the new skin for Sylas would be released in the PBE (Public Beta Environment) as early as September 7. You may anticipate the new Sylas skin to have a darker color scheme given that it will be based on the Ashen Knight model. Also, there is the possibility of wings and an improved armor design.
Sylas's face may potentially be concealed by a medieval helmet that emits a luminous light. While this is going on, the Neon Inferno Jhin probably has a more vibrant color palette. It is anticipated that it will feature a design that is even more futuristic.
  
More esports news