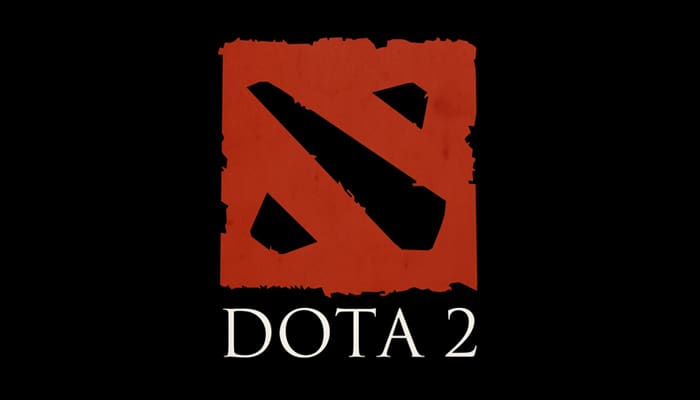 by in
Tundra Esports, the reigning Dota 2 The International champions, have recently made a significant roster change in preparation for The International 12 (TI12).
Due to health reasons, they have made the tough decision to move Martin "Saksa" Sazdov out of the roster.
This decision comes after Saksa had to be substituted multiple times during the season due to health issues that first arose back in June.
In a heartfelt statement, Tundra expressed their sadness regarding Saksa's departure from the team, emphasizing their wishes for his swift recovery.
They also acknowledged the crucial role he played in their victorious journey at The International and assured him that he will forever remain a cherished part of their family.
We are sad to announce @saksadota will be taking an extended break due to health reasons and will not be on our active roster. We wish him all the healing and success possible.

Thank you, Martin, for playing a pivotal role in our TI victory. You'll forever be a part of our… pic.twitter.com/l3uFrGHTJU

— TUNDRA (@TundraEsports) September 6, 2023
While it's not uncommon for teams to make adjustments during a season, it's quite rare for the reigning TI champions to do so just before defending their title.
Tundra has yet to announce who will step in to replace Saksa, but they are fully aware of the urgency, with TI12 only a month away.
Although Tundra have chosen to drop Saska from its roster, they are still equal-third favourites with most esports betting sites at +700 to take out T112.