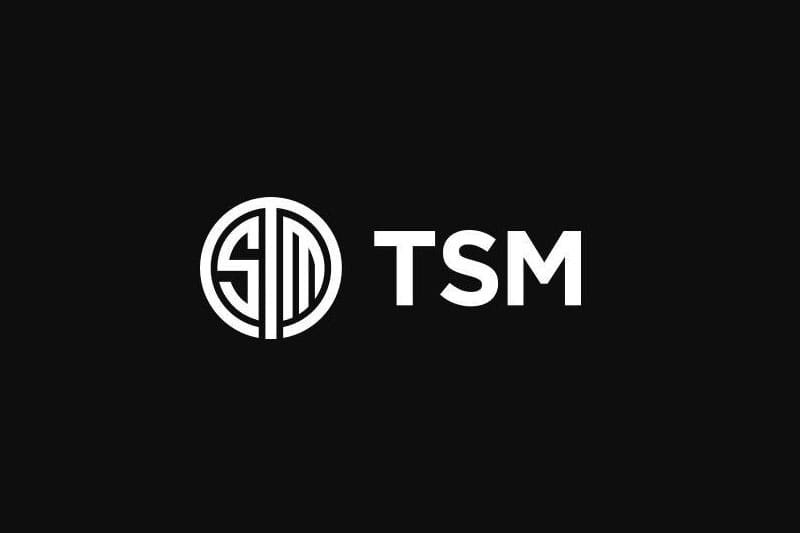 by in
According to a report on June 26, TSM are targeting a number of Counter-Strike players ahead of their long-awaited return to the Valve first-person shooter game.
The North American organization have been scouting players like Peter "dupreeh" Rasmussen, Audric "JACKZ" Jug, and German AWPer Florian "syrsoN" Rische. They are also in talks with ex-G2 coach Rémy "XTQZZZ" Quoniam to lead the team.
TSM left the CS:GO scene over six years ago after losing their entire North American lineup due to a player-rights dispute.
The team announced their return to the game with a European lineup in October 2022. In February this year, TSM disclosed that they were looking for a general manager to head the CS:GO operations; however, not much has been heard concerning the matter since.
TSM's financial woes in March this year further strengthened the speculation that the team would not make a return to CS:GO.
TSM's decision to build a CS:GO roster was made at an opportune time, as several top players are currently in free agency as teams prepare their lineups for the release of Counter-Strike 2.
This means TSM have a chance to sign experienced players to their lineup without spending exorbitant sums on buyout clauses.
Dupreeh, JACKZ, and XTQZZZ are all unrestricted free agents. SyrsoN is on BIG's bench at the moment.
Dupreeh was placed on Team Vitality's inactive lineup on June 22 to make way for Shahar "flameZ" Shushan.
The player previously announced that he was open to considering other options; however, he stated that he would only join a team with a shot at the first Counter-Strike 2 Major trophy in Copenhagen, Denmark, next year.
Dupreeh also has some history with TSM, as he played for the 2015 lineup before signing with Astralis later that year.
XTQZZZ has been in free agency since he left G2 Esports in October 2022. Like Dupreeh, XTQZZZ has played with Team Vitality, helping them win EPICENTER 2019, ECS Season 7 Finals, BLAST Premier Fall 2020 Finals, IEM Beijing 2020, and IEM Winter 2021.
---