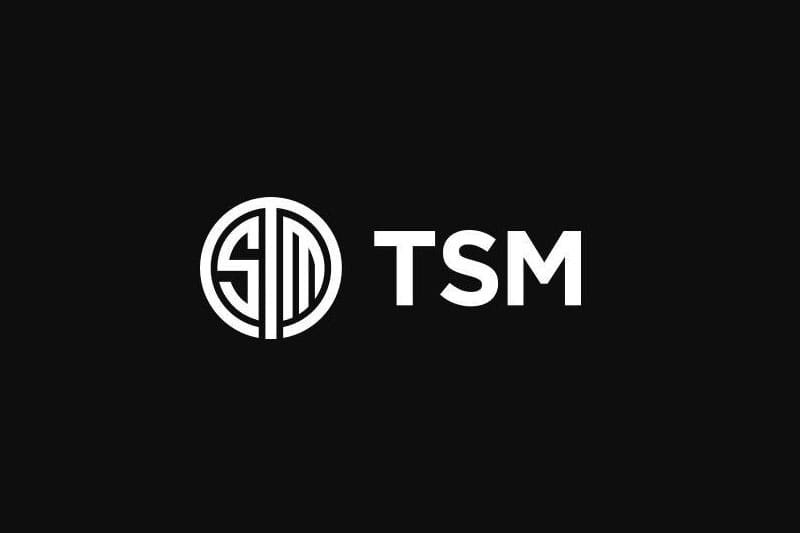 by in
TSM have brought in ex-Sentinels player Eric "Kanpeki" Xu to take the place of the departing James "Hazed" Cobb on the organization's Valorant lineup.
In a February 27 post, TSM revealed that Hazed was no longer a part of their lineup, then unveiled Kanpeki as his replacement exactly an hour later.
"Today we announce the departure of @HazedCS," the announcement read.
"Although your time back with us was short, it was a pleasure seeing you don the black-and-white once again.Thanks for everything, and good luck in whichever path you take in the future."
TSM shared a clip of Hazed alongside the announcement, explaining the reason for the decision. According to the player, the move to take a step back was in the "best interest of everyone" and one he made independently before conveying it to TSM.
Hazed explained that while he was good friends with his former teammates on TSM outside of competing, inside the game was an entirely different case. The veteran player admitted that he usually felt like the odd man out and found it difficult to "vibe" with the rest of the team. Hazed was ultimately the one who reached out to coach Jake "Daeda" Hale to say that he thought it best to move on.
Hazed also clarified that, contrary to the situation surrounding his departure from TSM the first time around, this was not a result of any foul play from the organization. The player assured fans that he would still be in the esports scene, but rather than playing competitively, he would be more involved in streaming.
Last year Kanpeki moved from tier two to Sentinels' starting lineup in the middle of the 2022 NA Valorant Champions Tour (VCT) season. The move and role shifts did not favor the organization, and the team struggled against other top-tier squads after reaching VCT Challengers 2. Kanpeki was taken off the roster a few months later, ahead of the NA LCQ.
This is Hazed's second time leaving TSM, after exiting the squad in November 2021 to join NRG. He initially joined TSM in May 2020 and was one of the original members of their Valorant lineup, alongside former mouseSpaz players Yassine "Subroza" Taoufik and Matthew "Wardell" Yu.
In his early days with TSM, Hazed won several notable tournaments, including the Knights Invitational Gauntlet Series, FaZe Invitational, and T1 x NSG Showdown. TSM also reached the First Strike North America grand finals but lost to 100 Thieves.
His move to NRG at the end of 2021 allowed him to play with the team for the 2022 NA VCT campaign. Hazed rejoined TSM's entirely new roster at the start of the year, after they failed to secure a spot on Riot Games' franchise partnership.
Kanpeki's move to TSM's starting lineup was announced a few hours before week three of the NA VALORANT Challengers League. The player debuted in the team's face-off against The Guard on February 27.