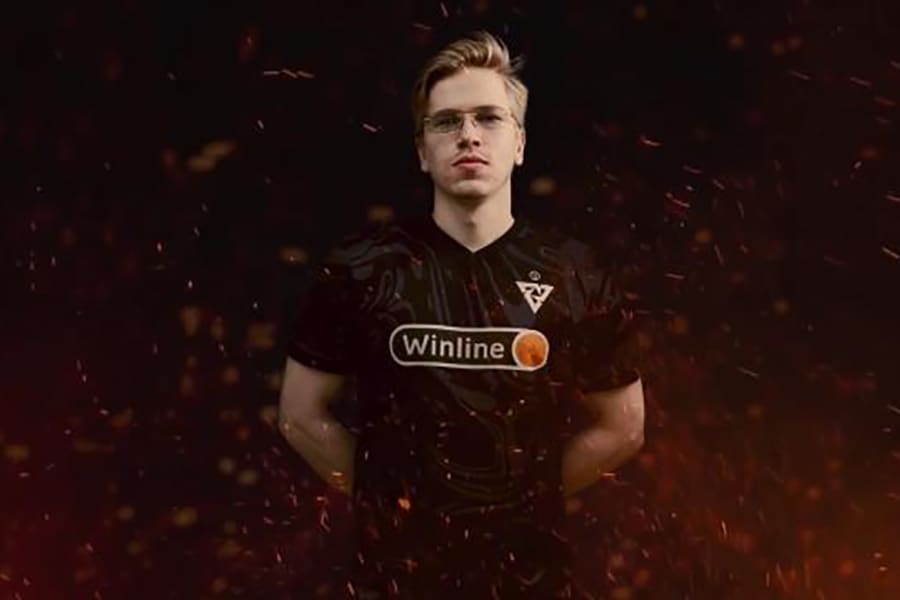 by in
Tundra Esports recently grabbed attention with their announcement of a lineup change that involved two-time TI champion Topias "Topson" Taavitsainen moving from the lane to the support position, taking over from Martin "Saksa" Sazdov.
This move generated excitement, among fans, although some, like MiCKe from Team Liquid, have expressed concerns. According to miCKe in an interview with esports.gg, "I believe it will definitely require an adjustment period because when you have a core player transitioning to support, it won't be completely seamless.
Saksa is a position four player, and Nine [Leon "Nine" Kirilin] who will be assuming the support role, is a player as well.
However, he hasn't had prior experience playing as a support."Nine has primarily built his career as a laner.
Has been regarded as one of the top performers in that role.
While some of his skills will carry over to his position, Saksa brings ten years of experience specifically as a support."It's quite a change," miCKe added.
"I anticipate that Nine will need some time to adapt.
However, I'm confident that he will eventually find his footing because he possesses talent.""While there have been instances of role swaps in the past, they have become less frequent recently.
In the case of Nine, he had already begun practicing his role in August.
Tundra and Topson are also performing well in Dota 2 scrims, suggesting that the TI-winning organization may have discovered a winning strategy. Thankfully, Dota 2 enthusiasts won't need to wait until The International 2023 to witness the Tundra lineup in action.
They will make their debut in DreamLeague Season 21, a tournament with a prize pool of $1 million scheduled to commence on January 13th.
OG will also feature an addition during this event, as they have made a roster change by bringing back a legendary player on loan.