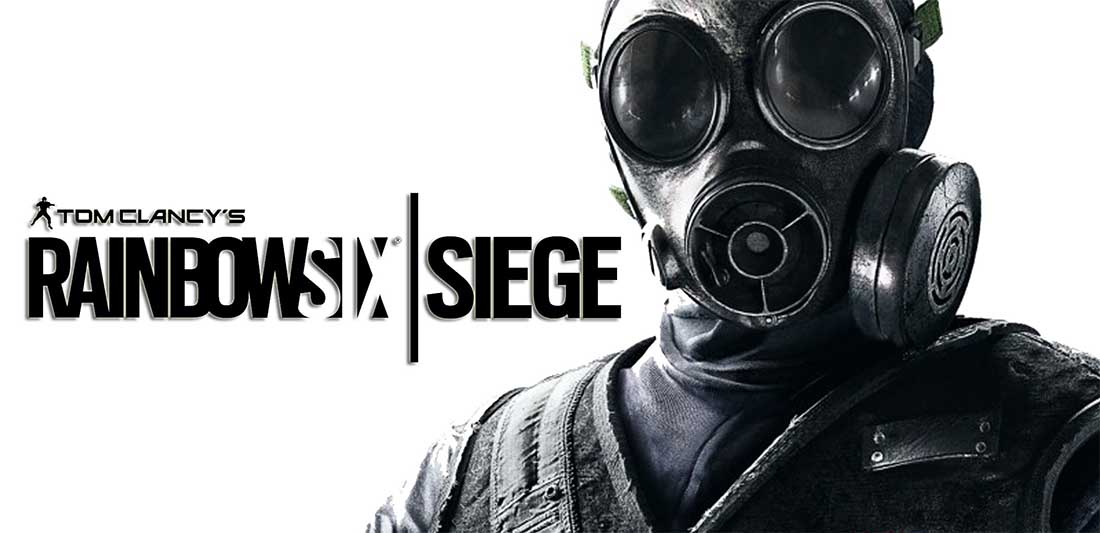 by in
HyperX,part of the Kingston Technology Company, has announced it will sponsor Tom Clancy's Rainbow Six 2018 Majors.
As the official partner, it will provide headsets for the two biggest Majors — Montreals Six Invitational 2018, and the Six Major Paris, which is expected to be the biggest event of the year.
The Rainbow Six Saga has grown in the esport community in the last few years and HyperX joining forces with Ubisoft is strategically smart.
"We are pleased to work alongside HyperX for the biggest Tom Clancy's Rainbow Six esports events this year," Geoffroy Sardin, vice president sales & marketing Ubisoft EMEA, said.
"This partnership shows the strong relationship built with HyperX since the early days of Tom Clancy's Rainbow Six: Siege and the growing interest into the Tom Clancy's Rainbow Six esports scene and related competitions."
A new format for Tom Clancy's Rainbow Six esports events was announced by the Ubisoft team for the 2018-2020 gaming community.
The new formula consists of two Major Events where the Tom Clancy's Rainbow Six Siege action is more intense. Also, there is the Six Invitational being held each february and the Six Major which will be on during August.
The Six Paris Major will be held in Paris in August of this year, becoming a maiden location for this competition . There will be over 15 teams from all over the world, and both events will have total prizes, between $350,000 to $500,000.
The HyperX global strategic marketing, Annie L. Gerard, declared: "HyperX is pleased to partner with Ubisoft for the Tom Clancy's Rainbow Six 2018 Majors," she said.
"Competitors will playing at the highest level as they will be equipped with HyperX Cloud Revolver headsets, known for their wide soundstage and audio clarity. We look forward to being a part of the RB6 community and supporting its growth."
The latest in the Rainbow Six series, Siege, is inspired by the real world counter terrorist organizations, focused on giving the player a real experience of a confrontation against a terrorist organization.
It is the first time in a Tom Clancy's Rainbow Six game where enemies can interact with their environments turning them into advanced strongholds and making them harder to beat.
Siege has created quite a stir in the gaming community as it also allows the player to interact with objects around it, doing things like fortifying walls using shields and the ability to use drones to spy on enemies.