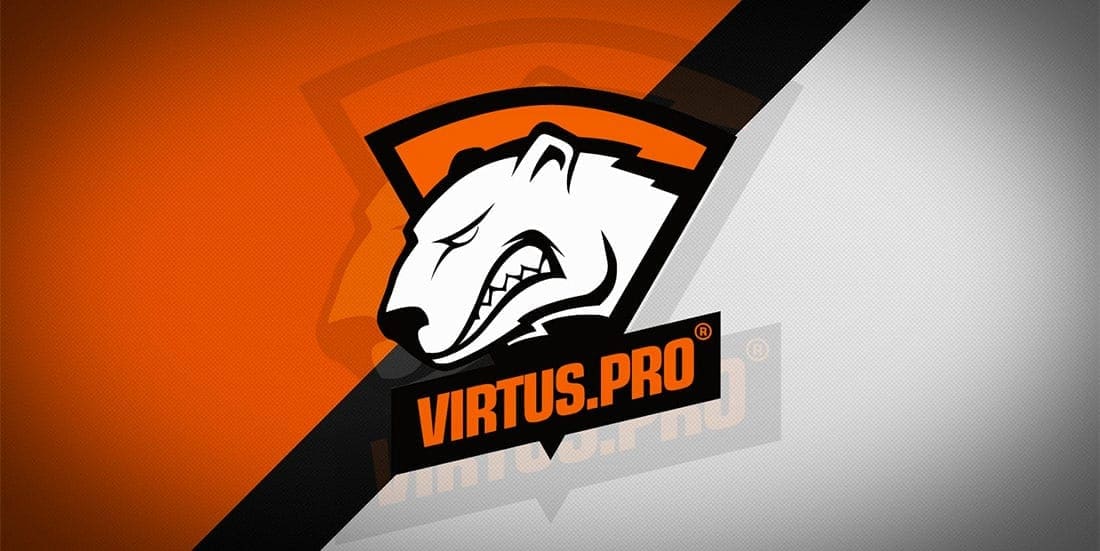 by in
Virtus.pro have expanded into the Rainbow Six Siege esports scene with the acquisition of forZe's R6S roster, the Russian esports organisation announced on Saturday.
The signing of Artem "Shockwave" Simakov, Artem "wTg" Morozov, Alan "Rask" Ali, Pavel "p4sh4" Kosenko, Pavel "Amision" Chebatkov, coach Kerim "Toda" Musaev and analyst Andrey "Andreezy" Bavian marks Virtus.pro's first-ever entry into Ubisoft's tactical shooter title.
Virtus.pro already have teams in Counter-Strike: Global Offensive, Fortnite, Apex Legends and two squads in Dota2, while having previously fielded rosters for Artifact and Paladins that disbanded in September and December respectively.
Talking about the new signings, Sergey Glamazda, General Manager at Virtus.pro, stated that they closely observed the development of the R6S scene and identified forZe's roster as a perfect addition to their organisation.
"Finally, we settled on forZe esports players: we had a mutual interest with the players, and the organisation was ready to conclude a transfer deal. We have signed long-term contracts and intend to play with the good perspectives in this field," said Mr Glamazda.
ForZe's R6S roster came together in April 2018 and have since made a name for themselves as one of the strongest teams in the scene. Last summer they won Six Major 2019 – Europe and made it to the semi-finals of Six Major Raleigh 2019. Towards the end of the year, forZe also pocketed a silver medal from Challenger League Season 10 – Europe and Russian Major League Season 3.
However, some poor performances in the latter stage of 2019 ushered in some roster changes which saw the arrival of Rask and Amision, who replaced Denis "Shangri" Kazanin and Alexander "KaMa" Chernyshov in January and March respectively. With a new-look roster, forZe went on to finish fifth at Pro League Season 11 – Europe and win the Russian Major League Season 4 – Group Stage, where they lost only one game out of 14 played.
"We had been collecting this line-up since November 2018. There were reshuffles, there were changes, but in the end, months of hard training helped the team go from the fouth place of RML to the tier-one level," said Sergey Ignatko, CEO of forZe.
"When the decision was made to sell the roster, the priority was to find an organisation that respected discipline as much as we did. I want to wish the players further growth and good luck in the squad Virtus.pro."
Virtus.pro's first Rainbow Six Siege match is slated to take place on Saturday, May 23, when wTg and co. will play CrowCrowd in the semi-finals of Russian Major League Season 4. The tournament features a ₽1,000,000 RUB (≃ $13,562 USD) prize pool, with ₽500,000 RUB (≃ $6,781 USD) reserved for the champions.