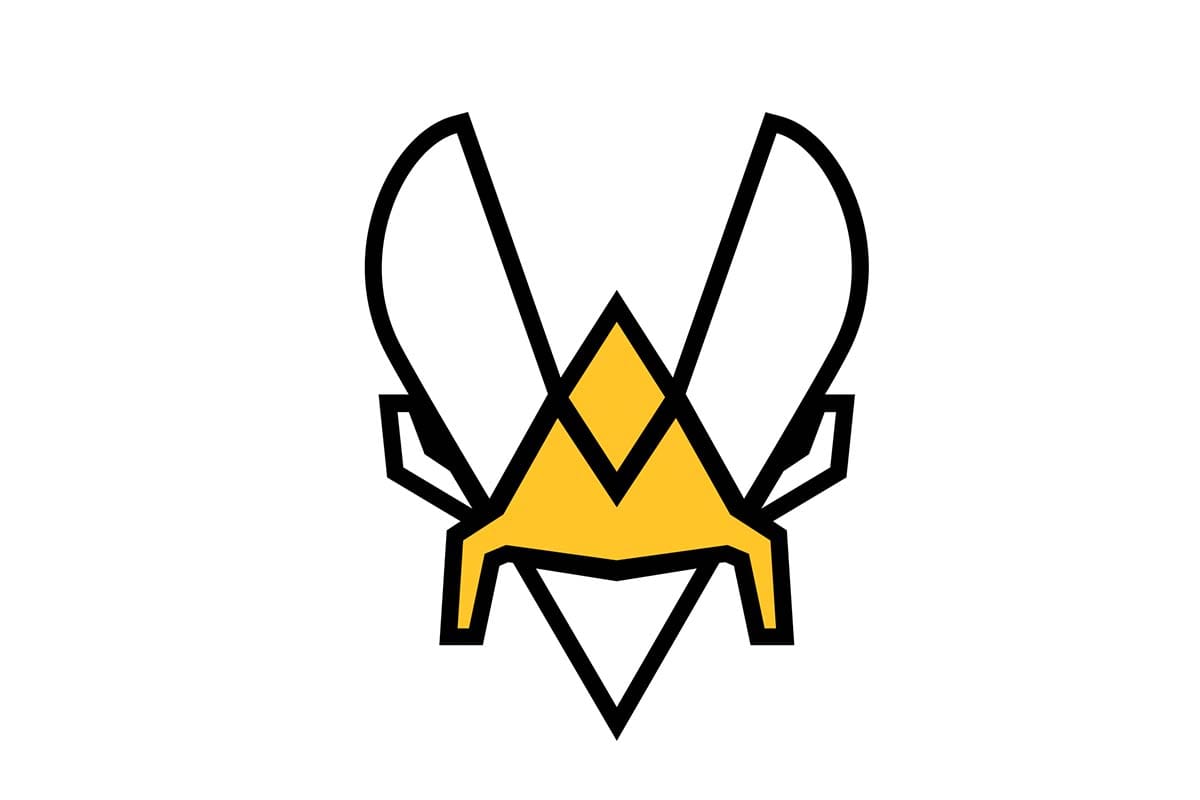 by in
Team Vitality has secured a partnership with Garnier Fructis. The two-year partnership will see the cosmetics company becoming the official haircare supplier of the franchise.
The French esports organization took to its official Twitter page to announce the partnership with the beauty brand. As part of the deal, both organizations will look to collaborate on various activations, with the aim of promoting the brand and engaging fans.
In line with the partnership, the cosmetic brand's logo will be showcased on all Team Vitality esports teams, including its League of Legends, Counter-Strike: Global Offensive, and Valorant. The brand awareness tactics suggest that the Garnier Fructis logo will be conveyed across the esports franchise's digital assets and content created.
The cosmetic brand joins the rich list of Team Vitality's suppliers such as French banking firm Crédit Agricole, audio brand JBL, world-leading electronics manufacturers, Samsung and Phillip Monitors, and top-performing controller manufacturers SCUF.
Chief Executive Officer of Team Vitality Nicolas Maurer, spoke about the partnership, highlighting it as an avenue to reach new audiences. He said that the franchise is honored to have been recognized by a brand in the beauty and hair grooming industry. He also shared his appreciation for being Garnier Fructis' first esports team partner.
"At Team Vitality we are always looking at ways to reach new audiences so it's an honor to be recognized in the beauty and grooming space as Garnier Fructis' first esports team partnership," Maurer said.
He added that the partnership speaks to the legacy being built at Team Vitality, that makes brands trust and forge long-term relationships with the franchise. He described the partnership as authentic and creative.
"It's a true reflection on what we have built at Team Vitality that we are able to forge long-term partners in such an authentic and creative way."
Stephanie Borri, General Manager of Garnier Fructis, responded to the company's partnership with the esports organization. She referenced the beauty company's interest in exploring new areas of expression to maintain intimacy and authenticity as its driving force for the partnership with Team Vitality. She referred to the partnership as an opportunity for the brand to connect and strengthen its presence amongst the Gen Z population.
"Garnier has always been a brand that is close to its consumers," Borri started. "Today, more than ever, we take pride in exploring new areas of expression to maintain the intimacy and authenticity that binds us to our target audience. As a result, it was only natural for us to take our first step into the world of esports last year and we are thrilled to be able to continue this beautiful partnership with Team Vitality! This is a great opportunity for our iconic Brand Garnier Fructis to strengthen its presence among Gen Z through the implementation of fun and offbeat activations!"
A partnership between Team Vitality and Garnier Fructis is familiar territory as both parties have collaborated prior. They had launched the "V for Veuch" campaign that mandated players and content creators to promote its products.
The partnership will see both parties continue the V for Veuch campaign, creating mini-films with Team Vitality players and ambassadors. Using the new theme, 'The Force Returns,' brand activations will be created and fans will be involved all the way through, with opportunities to win experiences via the esports franchise's social media handles.
Team Vitality has been having quite a year with multiple industry partnerships. It has secured a partnership with a blockchain network company, Tezos. Alongside a collaboration with the top sportswear brand, Adidas, which led the formation of a semi-professional League of Legends team.
The franchise also saw an infusion of about $52 million from a venture fund Rewired.gg, targeted at the creation of European super teams over a three-year span.

More esports news