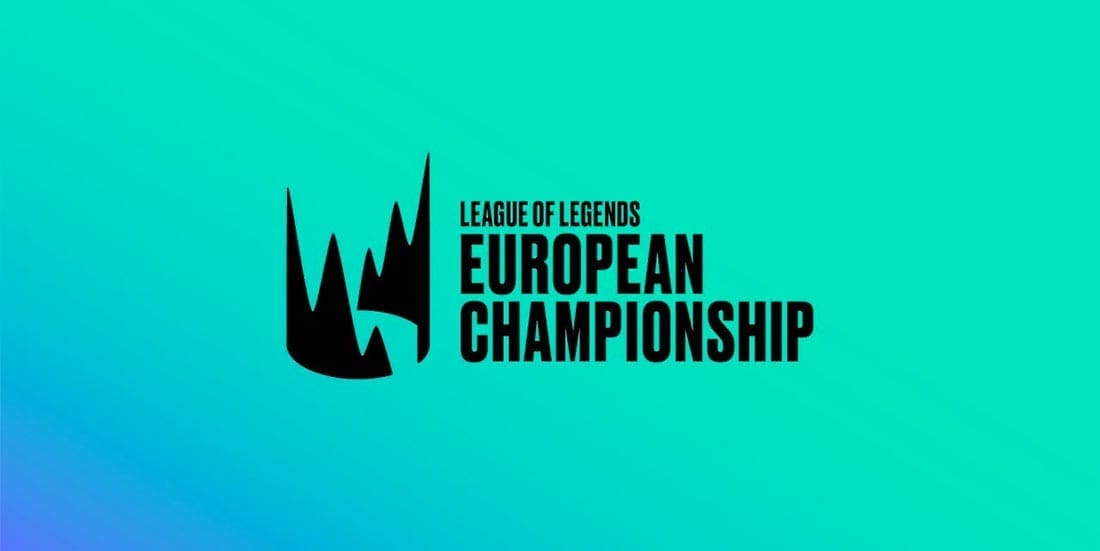 by in
Team Vitality and FC Schalke 04 will go head-to-head for the third time this season on Saturday, August 24 in round two of the 2019 LEC Summer Split playoffs.
Schalke finished the season as the fourth seed with an 11-7 record, meaning they earned direct promotion into playoffs.
SEE ALSO: LEAGUE OF LEGENDS ESPORTS BETTING
Vitality had to leap over one last hurdle after tying for sixth place with a 7-11 record, but they secured their progress with a tiebreaker win against SK Gaming last Saturday.
It was a close match that showcased all the strengths and weaknesses of both sides, yet it was the French side who came through and now enter a tough test against Schalke.
Team Vitality odds – LEC Summer playoffs
+245 at BetOnline
If there is one thing that defines Vitality, it is their lack of consistency.
One day they will crush one of the strongest teams in Europe, only to fall flat against the lowliest of opposition in their very next game.
BetOnline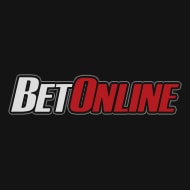 $5,000
50% matched deposit up to USD $5,000
read review
Bet Now
Bovada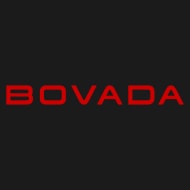 $250
Claim a 50% deposit bonus up to the value of USD $250
read review
Bet Now
There were countless examples of that in this split, most notoriously the win against G2 in week seven followed by defeats to SK and Misfit.
Vitality are unpredictable, emotional and aggressive, which can be a double-edged sword.
If they can get their wheels rolling at the start, the French side will ride the wave and finish strong; however, a poor start will crush their confidence.
FC Schalke 04 – LEC Summer playoffs
-357.14 at BetOnline
Schalke looked very good earlier in the split, with solid team fighting and impressive play overall.
There was even reason to believe they could finish top three, but they dropped the ball on several occasions.
Even so, the German side looked good and finished 11-7, which earned them a solid fourth-place finish in the LEC standings.
Schalke's biggest weapon is the experienced Korean jungler Kim "Trick" Gang-yun, who earned four MVP awards throughout the split.
Also worthy of a mention is Elias "Upset" Lipp, who is an exceptional ADC player and a driving force behind Schalke's victories.
Team Vitaly vs Schalke 04 betting predictions
Ambitions in Schalke's camp ahead of the season were to reach the LoL Worlds for the first time in their history.
While there is still a long road to get there, the 2019 season provides them with an excellent opportunity.
They have the quality and the right mindset, and now they just need the results.
Vitality's aggressive and unorthodox approach to every game often works in their favour, yet it is also what brings them undone.
It is difficult to prepare for a match with the French outfit, and that will hold true for a side Schalke that takes a much more conventional approach to the game.
Despite the odds, this match can go either way. Should Vitality get off to a flyer, this series could easily end in their favour.
A lot would have to go right for that to happen, but you can bet Vitality will not go down without a fight.
Team Vitality +1.5 – +111 at BetOnline