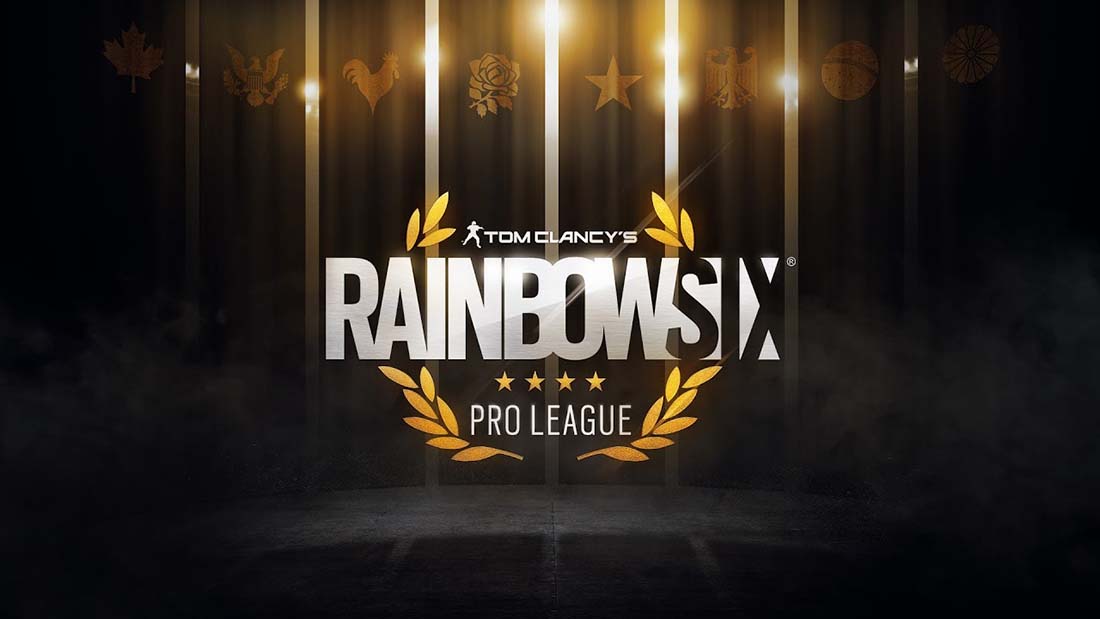 by in
Team Vitality and Team Empire will lock horns on Monday, January 6 in the final match of the first playday at Rainbow 6 European Pro League Season 11.
Team Vitality (+149) have made a couple of changes to their roster in preparation for Season 11 and are now set to showcase their strength against one of the strongest teams in the league.
Vitality finished S10 at a disappointing fifth place and shortly after benched Jordan "Quaal" Leroy and later Martin "Spark" Eberhard. Vitality then signed Lucas "Hungry" Reich from PENTA and Daniel "Goga" Mazorra Romero from G2 Esports as their replacements.
SEE ALSO: BEST ESPORTS BETTING SITES
Goga is a highly talented player and a former world champion with vast experience under his belt. While he had a down season with G2 last year, Goga is still regarded as one of the best players in the league and should add some much-needed quality to Vitality.
Hungry might not be as experienced as Goga, but he still brings enough raw talent and flexibility to the team to boost their chances of making something happen this season. While Hungry suffered relegation with PENTA last season, he was the only player on the German team to have a positive KDA.
As we see it, Goga and Hungry are exactly what Vitality needed. But while we believe both arrivals will have a positive impact on the team, it's tough to say whether it will be enough for Vitality to have a strong start of the season.
Vitality's first real test will come this Monday when they lock horns with Team Empire (-222.22), who are one of the most feared teams in the Rainbow Six Siege esports scene.
BetOnline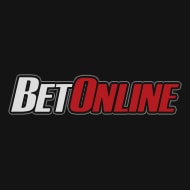 $5,000
50% matched deposit up to USD $5,000
read review
Bet Now
Bovada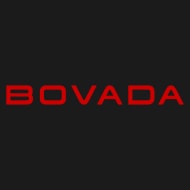 $250
Claim a 50% deposit bonus up to the value of USD $250
read review
Bet Now
Empire boast five players who are all capable of performing to the highest level no matter the circumstances or the role they play, which is why we expect great things from them this season.
While they only finished in fourth place last season, Empire won the Raleigh Major in dominant fashion. They lost only one round en route to the title, and even that came in their 3-1 win over G2 in the grand finals.
Empire had performed well on the domestic stage in the lead-up to their win in Raleigh, but they fell off in the second half of the season. They put up several iffy displays in the run home, notably their stalemates against PENTA and GiFu in week eight and 10 respectively.
What exactly caused Empire to underperform is still a mystery, but we can speculate. Empire were undefeated before the Major, so it could be that other teams put all their time and energy into forging a plan to derail them.
SEE ALSO: ESPORTS LEAGUES & TOURNAMENTS
Empire's biggest weapon last season was their unique playstyle, which left many teams baffled as they were unable to counter it, but with time, even Empire got figured out and the result of that is clearly seen.
The other thing which might have contributed to Empire's weaker performances after Raleigh is that they locked up a spot at the Six Invitational, which is a much more prestigious event than the Pro League Finals, so it is understandable Empire had no motivation to keep on pushing for a top finish in the league.
With that in mind, we can't criticise Empire too much for their poor results towards the end of the last season. There is no reason to believe they will be anything less than one of the strongest teams in S11.
Empire's prime goal at the start of this season will be to get off to a flying start in order to get their wheels spinning prior to the Invitational. Even though Vitality look stronger than last season, they won't have an easy time against Empire.
Prediction: Team Empire to win – -222.22 at BetOnline