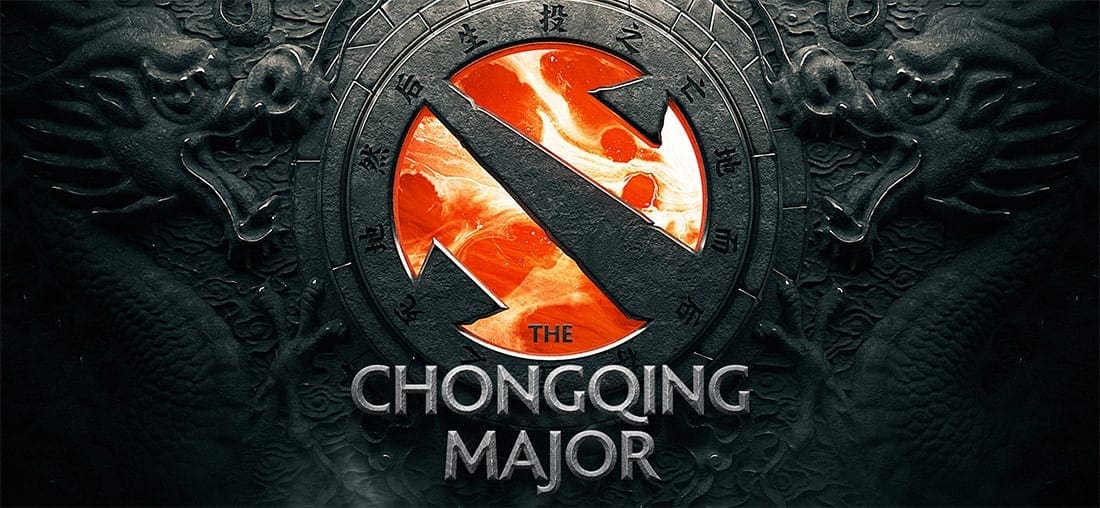 by in
This match-up starts on Wednesday, January 23, 2019 – 20:30 UTC+8.
TNC Predator and Team Liquid will do battle in a fierce Dota 2 battle with elimination from the Chongqing Major hanging over the head of the loser.
Shadow is playing for Team Liquid because Miracle was unable to attend the tournament, currently hospitalized due to food poisoning.
Having a stand-in for Miracle was bad enough for Team Liquid, but we have learned that Shadow may not able to continue to participate in this tournament either.
Team Liquid has not announced who is replacing Shadow, but our wild guess is Team Liquid might ask Burning, the coach from Team Aster, to stand in for the team.
Burning may have declined a previous invitation because Team Aster was still in the tournament, however, TNC Predator eliminated Team Aster yesterday. So, Burning does not have the burden of being coach of Team Aster to decline their invitation this time around.
READ: LATEST ESPORTS NEWS
Looking at Team Liquid's performance with Shadow in their group stage and against Team Secret in Upper Bracket Round 1, it was clear for all to see that Shadow performed poorly and was a heavy burden to the team because he always jumps into enemies without help from his team.
Team Liquid does not have the synergy and chemistry required to win with Shadow.
Matumbaman is performing extremely well in this tournament, but this is not enough to take down TNC Predator.
Armel, the position two player from TNC Predator, performed strongly with Tinker yesterday against Team Aster.
Tinker is a hero requiring a high-action-per-minute skill to maximize his output damage in the team fight. The player must be very good in hiding from enemies and spamming skills from the fog so the enemies are unable to catch him.
TNC Predator drafted Beastmaster to work with Tinker as well. Beastmaster was able to summon a wild hawk to scout an area of 900 radius in the area player, with that scouting hawk, Tinker always able to spam Missile Rocket to the enemies scouted by the hawk without revealing himself.
Gabbi, the position one player from TNC Predator, also performed awesomely yesterday by rampaging against Team Aster before Team Aster called GG.
Team Liquid vs. TNC Predator betting prediction
After analysing drafting abilities and the members' form in both squads, we give TNC Predator a 60% chance to win this match-up.
Considering the payout odds, our recommendation is to go high and bet on TNC Predator to win the game at better than $2.5 or higher are available.