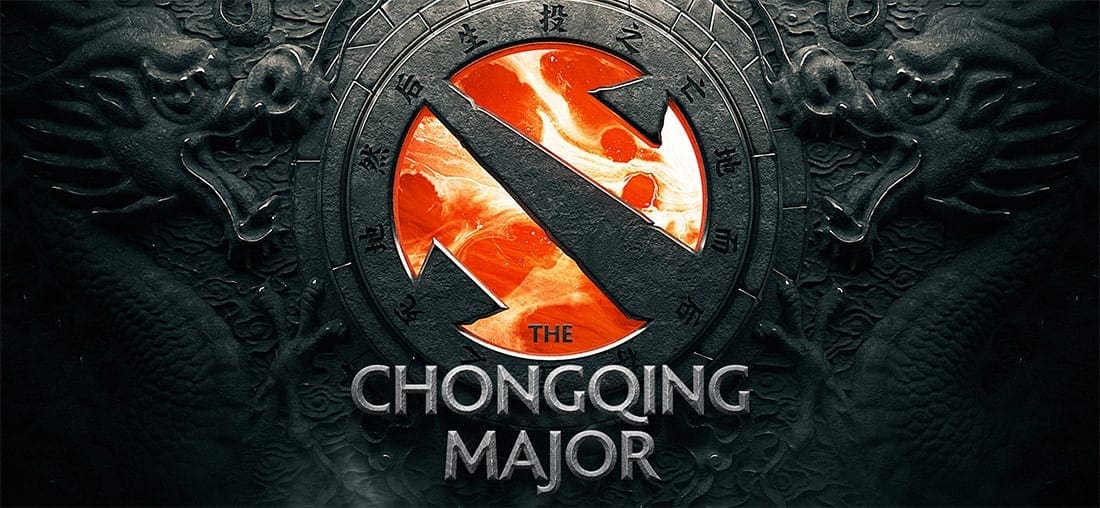 by in
This match-up starts on Saturday, January 19, 2019 – 10:00 UTC+8.
Virtus Pro, one of the best Dota 2 teams in the world, will kick off its Chongqing Major campaign in Group A with a best-of-three series against EHOME on Saturday.
Virtus Pro's last appearance in a professional match was at the MegaFon Winter Clash December 8, 2018. They played a total of three matches in that tournament against Team Secret, Natus Vincere and PSG.LGD.
Looking at their draft in those matches, they definitely knew which heroes are most suitable to the meta of the patch. They picked Lone Druid in the game three against Team Secret. Lone Druid was very strong in that patch, but Lone Druid is no longer the meta because Valve nerfed too much from patch 7.20 to 7.20e.
Dazzle is one of the strongest meta heroes thanks to his flexibility to be put in any role. Any team that picks this hero will have an advantage of out-drafting enemies. Not only that, Dazzle has low cooldown healing ability as a support, which also helps in pushing strategy.
READ: LATEST ESPORTS NEWS
Virtus Pro spammed this hero in the game one and game tree against Team Secret, we believe they are going to pick Dazzle and utilize this hero to out-draft and win against any enemy.
EHOME, one of the best Dota 2 team that have full knowledge of the meta. They displayed a huge heroes pool in Bucharest Minor. In the Grand Finals, they picked a total of 18 different heroes in the four games they played.
You can find their detailed journey in Bucharest Minor here.
EHOME is ready to face any strong Dota 2 team in the world now.
Despite that, Virtus Pro is still a formidable team that they not be easy to beat.
Virtus Pro vs. EHOME betting prediction
After analysing the drafting abilities and recent performances in the previous matches, we give Virtus Pro a 65% chance to win this match-up.
However, considering the payout odds, our recommendation is to go medium and bet on EHOME to win the game at better than +175 or higher at BetOnline.