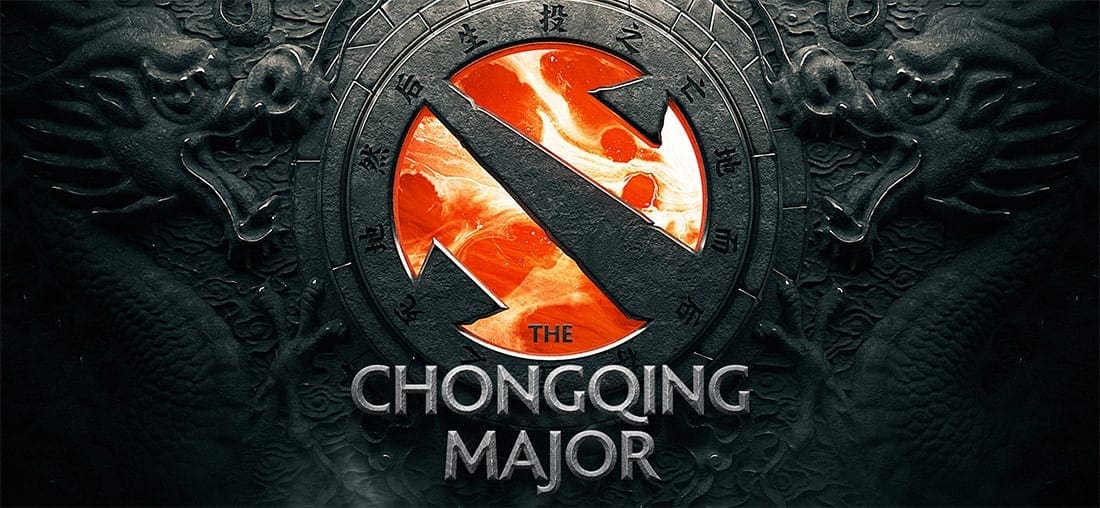 by in
This match-up starts on Sunday, January 20, 2019 – 10:00 UTC+8.
One of the top teams coming out of China, Vici Gaming, will kick off its Dota 2 Chongqing Major journey in Group C against J.Storm on Sunday morning.
Vici Gaming has been active of late, participating in Chinese tournaments like 2018 Sanya DOTA2 New-Stars Play, H-CUP Season 10 and Dota2 Professional League Season 6 over the last couple of months. They performed very well in Sanya DOTA2 New-Stars Play and Dota 2 Professional League Season 6, clinching both titles by taking down EHOME in both Grand Finals.
Looking through their recent draft, Vici Gaming has really done their homework on the patch and have utilized their players heroes' pool knowledge to make different kinds of drafting tactics in the game.
In the Grand Finals of 2018 Sanya DOTA2 New-Stars Play, they played IO and Gyrocopter combo picks in the game one. This combo picks is not strong in this meta of the patch, however, they still won the game against EHOME within 20 minutes because they drafted another core hero, Outworld Destroyer.
READ: LATEST ESPORTS NEWS
Outworld Destroyer was an absolutely a beast in that game and his selection, along with IO, might be another trend in The Chongqing Major Group C.
J.Storm replaced Milan with Fear last month and haven't competed in any pro tournament since the move.
Fear is a legendary player and renowned for his great drafting abilities as a captain. Although March, the position five player from this squad, is the captain of this team, we still believe Fear might able to help in drafting phase with his experience talent in that area.
J.Storm also have its sixth member for this squad, Demon, who is the coach and helps analyse the meta of the patch for them as well as analysing and countering the drafting tactics of opposing sides.
Vici Gaming vs. J.Storm betting prediction
After analysing the drafting ability of both squad,s we give J.Storm a 55% chance to win this match-up.
Considering the payout odds, our recommendation is to go medium and bet on J.Storm to win the game at better than +350 or higher at BetOnline.