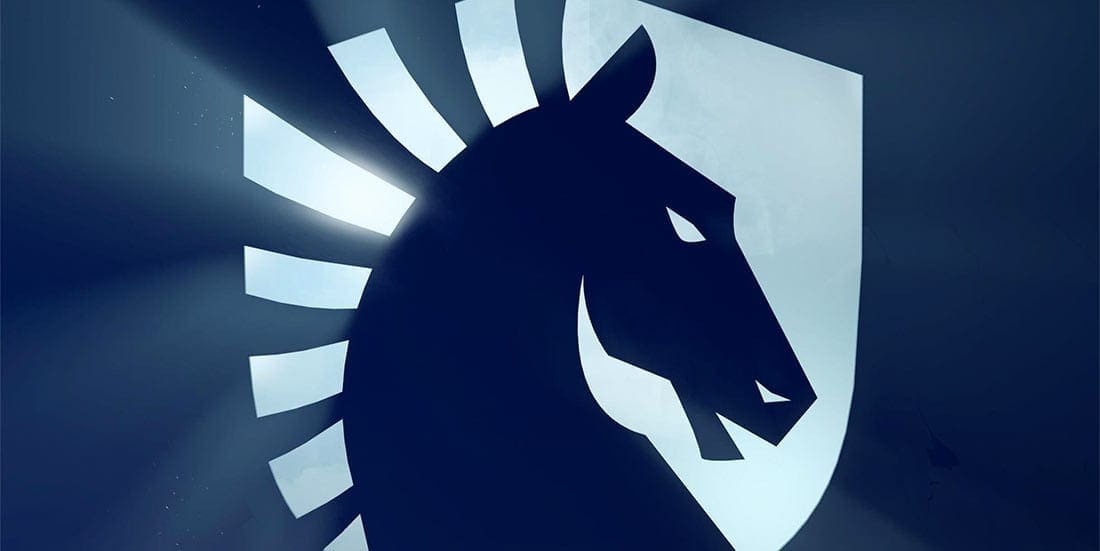 by in
Team Liquid have announced the decision to part ways with Steven "Hans Sama" Liv, their League of Legends AD carry. The player's one-year stint with Liquid was his first time away from the European League of Legends scene in his six years of competitive playing.
 

In the announcement posted on Twitter, Liquid thanked Hans Sama for his contribution to the franchise during his time with them and revealed that they look forward to seeing him in the future. Hans Sama, for his part, also shared his interest in moving back to the European scene via an LFL fan favorite, Karmine Corp.
 

"Today we say farewell to @Hanssama. Thank you for all that you have done for us at TLH this past year," the organization announcement read.


"We look forward to seeing you again on the other side of the stage. Bonne chance!"
 

The AD carry had initially signed a three-year contract with the North American team, which was set to expire towards the end of the 2024 season. Despite the team's shortcomings this year on the domestic stage, Hans Sama was an important factor in their success. Liquid were previously unable to qualify for this season's League of Legends World Championship after losing to Evil Geniuses in the LCS Championship quarterfinals.


The veteran player appeared in a farewell video posted on Liquid's official account, where he revealed that he had no intention of giving up on himself and was excited to see what the future would yield.


"I'm really excited to see how the future looks like for me. I'm definitely not going to give up," he said.
 

"I love being in this place and competing in this game, and I want to do my best to keep doing that and make everyone amazed with my play. No matter where I end up, I will try my hardest."
 

The player's move away from the team is in line with the comments made by Liquid's CEO, Steve Arhancet, last week. In a post made to apologize for a disappointing season and share the organization's plans for 2023, he revealed that the roster for the next season would be much different.
Arhancet explained that instead of making use of free agency to build up a "superteam" next season, Liquid would make use of their homefront talent.
 
Hans Sama's departure is only the first change made to the NA team, with possibly more to come.
Looking at the length of the ADC's contract, the player was possibly brought on the team to be a franchise pillar, but that did not turn out as expected.
 
The rest of Liquid's roster, which includes Gabriël "Bwipo" Rau, Lucas "Santorin" Larsen, and Søren "Bjergsen" Bjerg, have contracts with the team till 2023. Their starting support, Jo "CoreJJ" Yong-in, is the only exception and will enter free agency this offseason.


It is not certain if Liquid will terminate the contracts of the rest of their main team's players. However, given that they let go of Hans Sama, the option is certainly not off the table.
 

Other players going into free agency this offseason are Sean "Yeon" Sung, Bill "Eyla" Nguyen, and Harry "Haeri" Kang, all from Liquid's Academy team. The players' contracts could be extended between now and November 22, which is the start of the free agency window.