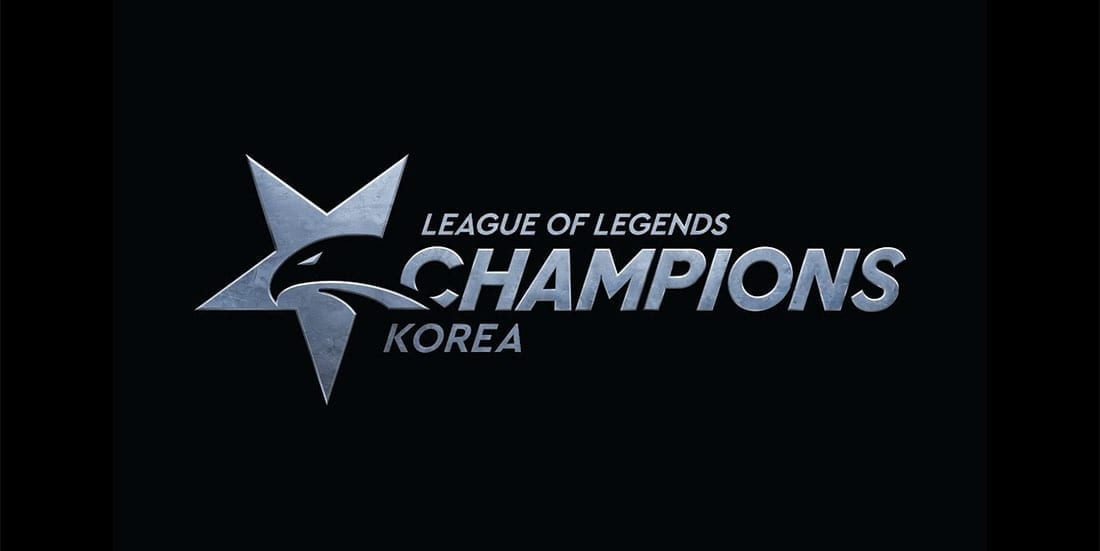 by in
TEAM DYNAMICS vs GEN.G LOL BETTING & MATCH DETAILS

LoL Betting Odds:
Dynamics +400 at BetOnline | Gen.G -714.29 at BetOnline
LoL Betting Lines:
Dynamics +1.5 at +137 | Gen.G -1.5 at -163.93
When:
July 23, 2020 at 20:00 KST
Watch Live:
Lolesports, Twitch
TEAM DYNAMICS vs GEN.G LCK SUMMER BETTING PREVIEW
Team Dynamics and Gen.G will clash for the second time in the League of Legends Champions Korea (LCK) 2020 Summer this Thursday on the opening day of Week 6.
Gen.G have launched an attack on top spot in the league with an impressive four-game winning streak that includes a 2-0 victory over Team Dynamics in Week 4. They have not dropped a single game in that run and now sit third with an 8-2 record and +11 map differential, which puts them only one win behind the leaders, DragonX.
With an 80% win rate halfway into the split, Gen.G are on track to claim their second consecutive regular-season title. Although the competition is incredibly tough this time around, the individual quality on this team suggests they just might achieve that feat.
ADC Park "Ruler" Jae-hyuk has been exceptional this split and holds the league's fifth-highest KDA (6.3). He has also picked up four quadra kills, six triple kills and 14 double kills.
Ruler was in peak form against the resilient T1 last Saturday, recording an astounding 12.0 KDA and 720 DPM on top of 27.45% damage share across the series. Those numbers are all the more impressive when you consider he was facing arguably the best ADC player in the world, Park "Teddy" Jin-seong.
Ruler is not the only Gen.G player enjoying a standout split. Top laner Kim "Rascal" Kwang-hee has been rock solid on the weak side, Kim "Clid" Tae-min is one of the most efficient junglers in the league, Gwak "Bdd" Bo-seong's mid- lane stats are second only to the otherworldly numbers of DAMWON's Heo "ShowMaker" Su (14.5 KDA), while support Kim "Life" Jeong-min is doing an excellent job enabling Ruler to carry games.
Recommended!
Facing that all-star roster will be the LCK newcomers Team Dynamics, who felt the wrath of Gen.G less than two weeks ago. That was a one-sided sweep, as Ruler and co. came away with aggregate differentials of +24.1k gold, +22 kills (35-13) and +15 turrets (19-4).
Gen.G also showcased their superior macro play with a substantial lead in neutral objectives. While Team Dynamics managed to pick up only one drake across the series, their opponents responded with seven drakes and two barons.
Ruler starred that day with a 10.6 KDA and an outstanding 880 DPM, which was close to 69.9% of Dynamics' combined DPM throughout the series. Bdd, Clid and Rascal also pulled their weight, finishing with 8.6, 6.2 and 7.1 KDAs respectively.
After that loss in Week 4, Team Dynamics managed an upset win against T1 (2-1) but followed that up with heavy defeats to DAMWON (0-2) and DragonX (0-2). While those results were expected, we would have liked to see a bit more from Dynamics heading into their rematch with Gen.G.
TEAM DYNAMICS vs GEN.G LCK SUMMER BETTING PREDICTIONS
The quality gap between these teams is massive. While Gen.G are roaring favourites with most esports bookmakers, we expected them to be significantly shorter.
Although Team Dynamics managed to upset T1 on the final day of Week 4, the win was largely a byproduct of T1's continued struggles with their drafting. Dynamics have copped two big losses since then, so there is not a lot of praise to give to Bae "sBs" Ji-hun's squad.
As Gen.G crushed Dynamics just a few weeks ago and have improved even further since then, we can expect another one-sided bout where the favourites don't even come close to dropping a map.