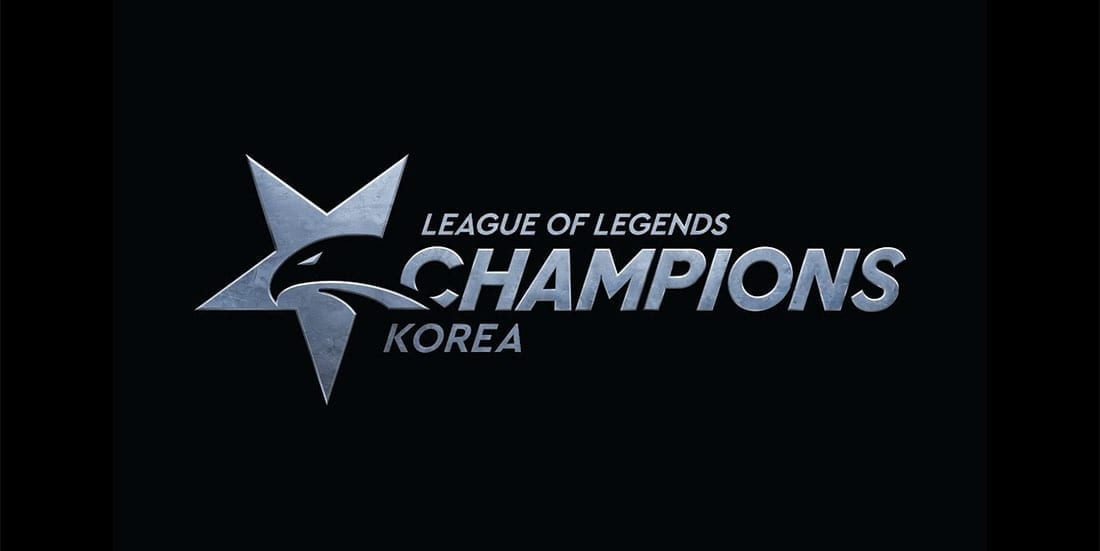 by in
DAMWON GAMING vs TEAM DYNAMICS LOL BETTING & MATCH DETAILS

LoL Betting Odds:
DAMWON -2500 at BetOnline | Dynamics +800 at BetOnline
LoL Betting Lines:
DAMWON -1.5 at -400 | Dynamics +1.5 at +275
When:
August 15, 2020 at 17:00 KST
Watch Live:
Lolesports, Twitch
DAMWON GAMING vs TEAM DYNAMICS LCK SUMMER BETTING PREVIEW
Team Dynamics and DAMWON Gaming will clash for the second time in their history on Saturday during the ninth week of the League of Legends Champions Korea (LCK) 2020 Summer.
The 2019 LoL World Championship quarter-finalists have looked near unstoppable this split. They enter their 16th match as the LCK frontrunners with a 13-2 record and 28-5 game differential, which sits them slightly ahead of DRX due to their better game win rate.
While DAMWON narrowly lost to Gen.G (1-2) during Week 2 and DRX (1-2) in Week 4, they avenged those losses by taking down DRX (2-0) in Week 7 and Gen.G (2-1) last week. Heo "ShowMaker" Su and co. also defeated Team Dynamics (2-0), Afreeca Freecs (2-0), SANDBOX Gaming (2-0), ⁠SeolHaeOne Prince (2-0) and Hanwha Life Esports (2-0) to enter their next match on a seven-game winning streak.
All five DAMWON players have performed well this split, but mid laner ShowMaker is the standout with a league-high 16.2 KDA (142/25/263). That is more than double the figure of the second-highest KDA in the LCK 2020 Summer, which belongs to T1's ADC Park "Teddy" Jin-seong (8.0).
Recommended!
It's also worth noting that DAMWON jungler Kim "Canyon" Geon-bu has the third-highest KDA (7.1) in the division, while ADC Jang "Ghost" Yong-jun is ranked fourth with 6.9. To put into perspective just how dominant DAMWON Gaming's laners are, their worst-performing player is Jang "Nuguri" Ha-gwon, yet he has the 15th-highest KDA (4.7) in the league and the second-highest mark out of all top laners.
Team Dynamics's 4-11 record means they are guaranteed to miss out on the LCK 2020 Summer playoffs, but they deserve a lot of praise for their efforts in the Korean top flight given they were formed less than a year ago.
Dynamics jumped out of the gates with three wins from their first four games in the split. However, it soon became clear that Lee "Kuzan" Seong-hyeok and his crew don't possess enough quality or experience to compete with Korea's finest, as they went on to lose 10 of their next 11 fixtures.
Team Dynamics' four wins came against KT Rolster (2-0), SeolHaeOne Prince (2-1), Hanwha Life Esports (2-0) and, surprisingly, T1 (2-1). Other notable results include two 1-2 series against Afreeca Freecs and an identical score line against SANDBOX.
DAMWON GAMING vs TEAM DYNAMICS LCK SUMMER BETTING PREDICTIONS
Lane by lane, DAMWON Gaming are a class above Team Dynamics, who will likely struggle to win a single map, let alone the series. DAMWON are significantly more efficient in accumulating gold (+2904 GD @ 15m) than Team Dynamics (-884 GD @ 15m), and they are also far more effective in objective control.
A lot will have to go wrong for DAMWON to lose here. The head-to-head betting market offers little value, but the 10.5 kills handicap on the first map is an attractive option at -128.21 for the favourites.
Team Dynamics rank in the bottom three this split for average kills (9.9) and deaths (13.4) per game, whereas DAMWON top the league with 16.9 kills and only 7.9 deaths per game. The LCK Summer leaders have also produced an aggregate +23.25 kill differential across their last four games, which includes +38 against DRX.
This should be a complete stomp. Since DAMWON can't afford to drop a single game if they're serious about claiming their first LCK regular-season title, we expect ShowMaker and his teammates to start strong and close out the series as fast as possible.
DAMWON Gaming -10.5 kills (first map)