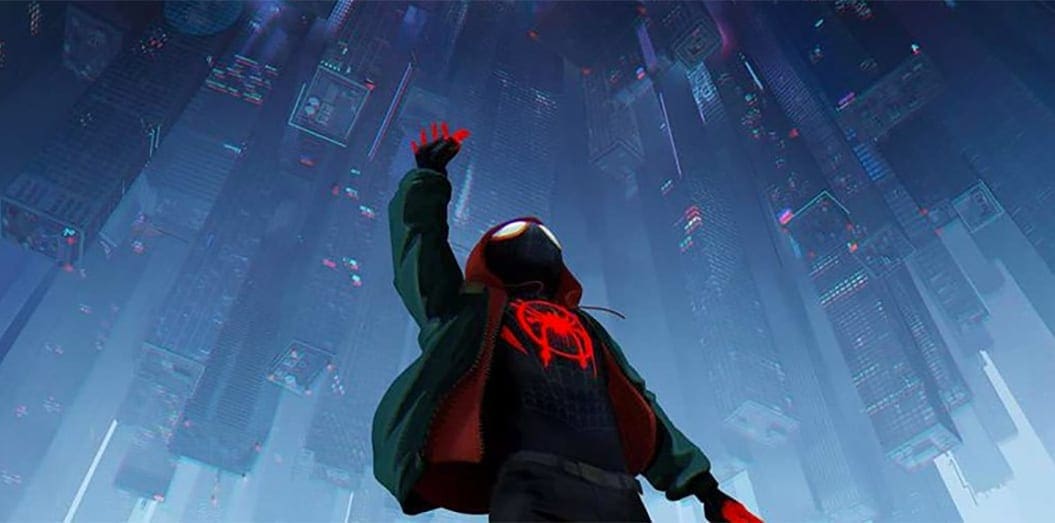 by in
Super League Gaming and Song Pictures are coming together to weave a promotional web around the new animated Spider-Man film.
A new Minecraft game will be at the centre of a series of competition in which amateur eSports gamers will battle it out for prizes and glory.
From October 27 to December 9, SLG will host three different events, promoting the movie. The new Minecraft title is called Spider-Verse: Domination. Players will be dropped into New York City where they will be tasked with collecting specific points from other teams trying to defend their turf.
The Spider-Man: Into the Spider-Verse film is hot on the heels of the smash-hit 2018 Playstation game Spider-Man, which broke several sales records around the world, topping 3.3 million sales in the first three days of release. The Marvel title has been hailed by many industry publications as one of the best super hero games every made.
Elias Plishner, executive vice president of worldwide digital marketing at Sony Pictures Entertainment, was excited about the promotional collaboration.
"Young gamers are a critically important audience segment for Spider-Man: Into the Spider-Verse and Super League's experiences present a highly unique platform for us to engage them. This is our largest program in the esports category to date and we're thrilled to have Super League as our partner," he said.
The move is another feather in the cap for Super League Gaming, which has now expanded to 16 cities, supporting competitive Minecraft and cashing in on the world-wide appeal of the ground-breaking game.