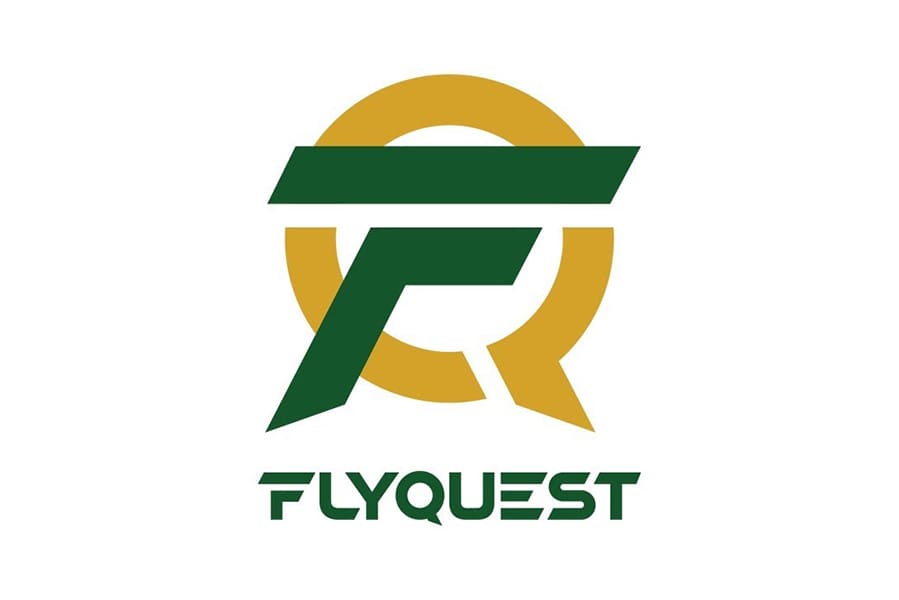 by in
FlyQuest have reportedly secured a verbal agreement with Mingyi "Spica" Lu for the jungler to join their League of Legends roster. The 20-year-old Chinese professional is expected to replace Brandon "Josedeodo" Joel Villegas, who left the team earlier this month.
Spica will be joining the North American franchise after a two-year run with TSM. Although his contract was due to expire this month, he was released outright by the organization after the conclusion of the LoL Championship Series (LCS) Summer Split in September.
The early release afforded Spica total freedom to explore the market as an unrestricted free agent. His exploration has apparently brought him to the doorstep of the FlyQuest.
Former FlyQuest jungler Josedeodo, whom Spica is expected to replace, was given permission by the team to entertain other options early in November. With the free agency period now in full swing, he should land a new team in the coming weeks.
FlyQuest recently made a change to their front office with the recruitment of Chris "PapaSmithy" Smith as President and Chief Gaming Officer. PapaSmithy joined the franchise after three years as General Manager of 100 Thieves.
"Please welcome our new President and Chief Gaming Officer Chris '@PapaSmithy' Smith!" FlyQuest announced.
"A legendary figure in the scene, we are excited to bring him on board to help build the future of FlyQuest."
Since qualifying for the 2020 LoL World Championship after consecutive LCS finals appearances, FlyQuest have endured a poor run of form in the past two seasons. With the appointment of PapaSmithy, all players have been allowed to explore other options as the team heads for a total overhaul.
Along with Spica, FlyQuest have also been linked to a possible agreement with LOL veteran Jeong "Impact" Eon-yeong. The top laner was recently released by Evil Geniuses and is currently an unrestricted free agent.
The FlyQuest roster is still missing players in several positions, including the carry roles in the mid lane and the ADC position. With the 2022 roster being dismantled, French mid laner Loïc "toucouille" Dubois is on course to return home to the LFL competition.
FlyQuest have reportedly inquired about the possibility of adding T1 mid laner Lee "Faker" Sang-hyeok to the squad. The 26-year-old Korean star recently entered free agency.