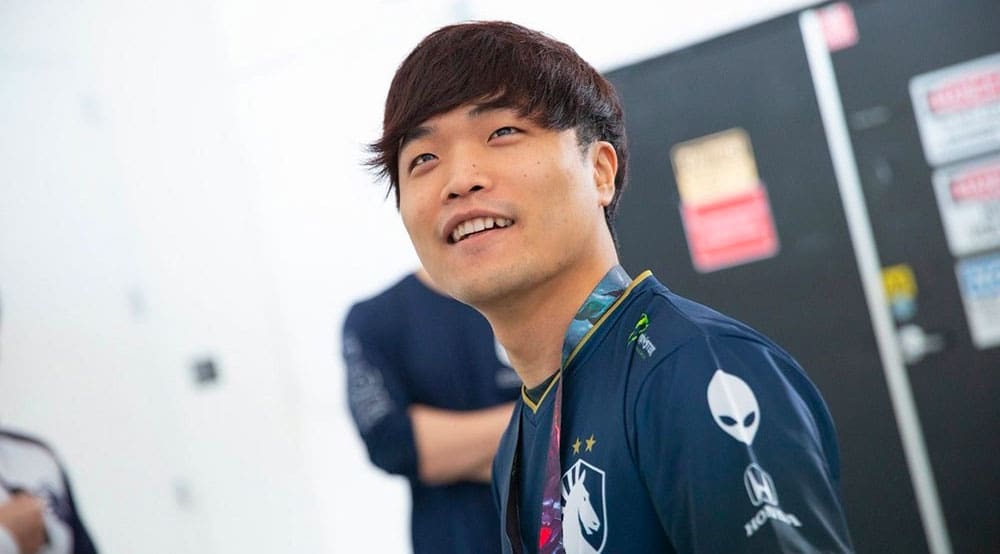 by in
North American esports outfit FlyQuest have reached a verbal agreement with top laner Jeong "Impact" Eon-young ahead of the 2023 League of Legends Championship Series.
According to reports, the 27-year-old Korean has drawn interest from a couple of teams all through this offseason. Team Liquid were also said to be in the running for Impact's signature, although FlyQuest seem to have to beat them to it.
Impact has demonstrated exceptional gameplay and tactical skills, which have led to him influencing a number of trophies for the various teams he has represented over the course of his career. He achieved player-of-the-week recognition in both the 2021 LCS Lock-In and the 2021 LCS Summer.
The top laner reached a milestone in his career in 2013 while playing for SK Telecom, now known as T1. With the likes of Lee "Faker" Sang-hyeok and Chae "Piglet" Gwang-jin, he brought home the win in the 2013 League of Legends World Championship.
This year, Impact has led his team to a first-place finish at the 2022 LCS Summer. There, they competed against 100 Thieves in the final, where they won 3-0 to take home a $100,000 grand prize.
Impact began his professional career in 2012, and in the years since then, he has competed in both domestic and international leagues while playing for teams such as Tempest, NRG eSports, Cloud9, and most recently, Evil Geniuses, from whom he parted ways on Monday. Additionally, the player competed for Team Liquid between the years 2017 and 2020.
At FlyQuest, the Korean will be joining support player Zaqueri "aphromoo" Black, French mid laner Loïc "toucouille" Dubois, Argentinian jungler Brandon "Josedeodo" Villegas, and Canadian top laner Philip "Philip" Zeng.