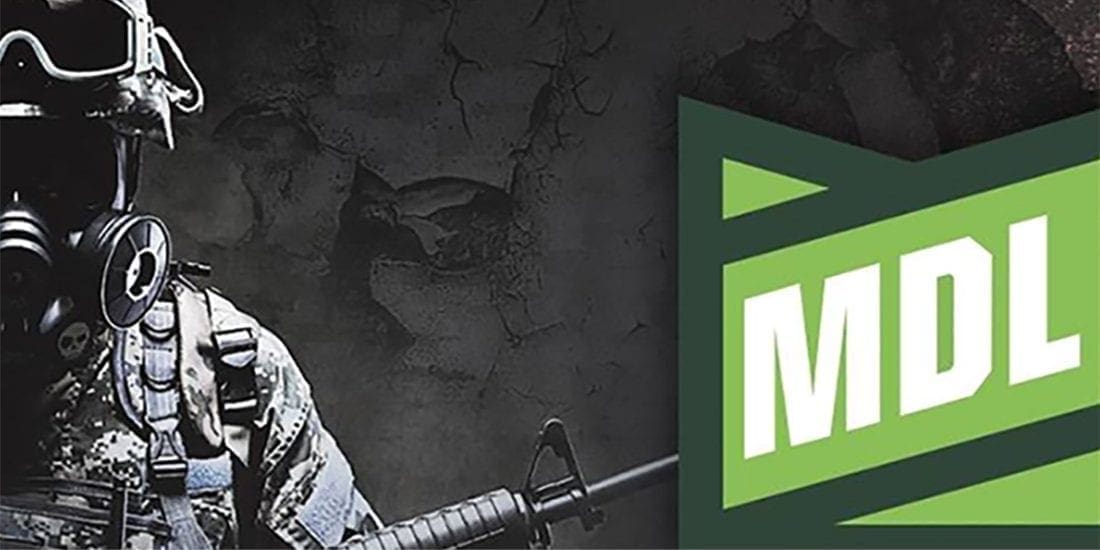 by in
Spacestation and FURIA will go to war in what should be fascination match in Season 31 of ESEA MDL North America, taking place on Saturday, May 4 from 3pm CET.
FURIA are coming into the match in an amazing form, winning all of the last five matches they played. The Brazilians managed to win against INTZ, Luminosity (twice, both time 2-1 in a BO3 match), Spacestation and Variance.
Their most recent achievement was the first place at the ECS Season 7 North America Week 3, which saw them progress to the ECS Season 7 Finals, where they will battle it out with the best EU and NA teams for the lion's share of the huge $500,000 Prize pool.
FURIA were also successful at the ESL One Cologne 2019 North America Open Qualifier 2, where they managed to beat Variance 16-9 and Luminosity 2-1 to qualify for the ESL One Cologne 2019 North America Closed Qualifier.
SEE ALSO: LATEST ESPORTS BETTING TIPS
Looking at their results from the previous season of the ESEA MDL North America, FURIA managed to win all of their 17 matches in the group stage and successfully qualified for the playoffs. In the playoffs, they won against Team One, Singularity and Bad News Bears to lift the trophy.
They were also present at the DreamHack Open Rio 2019, where they managed to get their way into the finals, but they failed short against the European team AVANGAR.
Spacestation unlike FURIA come into this match in a terrible form, failing to win any of their last five matches. They lost to the likes of MASSIVEimpact, ex-Zone, Luminosity and also some bigger names like NRG and their next opponents, FURIA. The last match this team managed to win was on 6.3.2019 at the ESEA MDL Season 30 North America against Luminosity. I don't believe there is a need to make it any clearer, this team is in a terrible form, which also more times than not, means their morale is extremely low.
Spacestation finished third at the previous season of ESEA MDL North America, which qualified them for the playoffs, where they went out in the first round, as they lost 2-0 to the Brazilian team Luminosity in a BO3 match.
Spacestation vs FURIA odds and betting prediction
These two teams played a total of three games between them, with FURIA winning all of them. FURIA did not only win the last 3 h2h matches, but was also dominant in all the matches. They defeated Spacestation 16-3 on Nuke, 16-6 on Cache and 16-2 on Inferno. All things considered I do not expect the upcoming match to end any differently to the previous 3.
As for our prediction, we have to go with FURIA. They are in an amazing form, while Spacestation are in an absolute downfall. Expect FURIA to win with at least a couple of rounds to spare.
Prediction: FURIA -5.50 rounds @ BetOnline