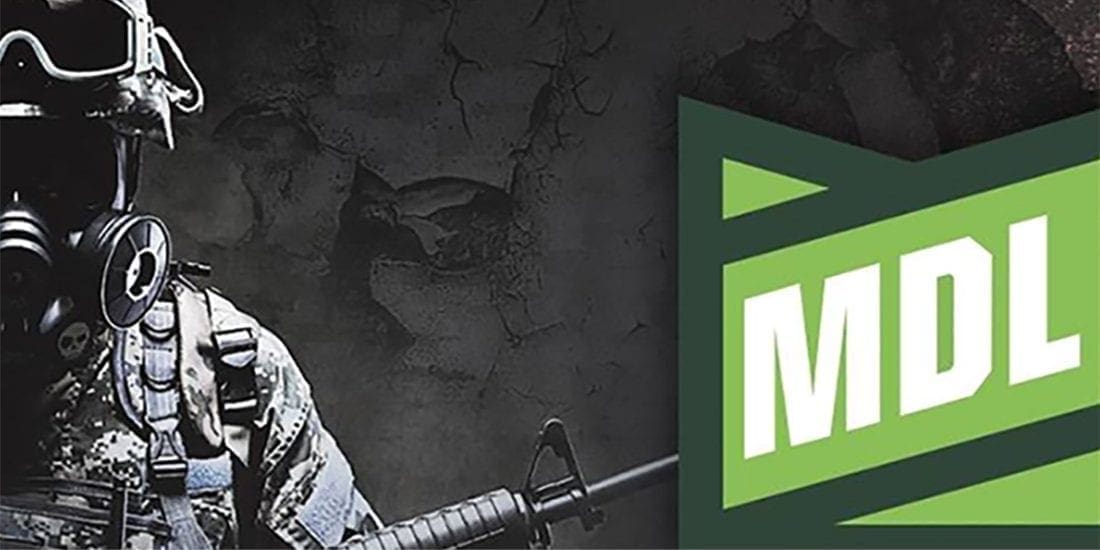 by in
Thursday, May 16, 2019 – 20:00 AEST
ESEA MDL Season 31 Australia continues on Thursday night with a BO1 clash between two old foes in Grayhound Gaming and Chiefs Esports Club.
These teams have met eight times before, most recently at ESL Pro League Season 9 Asia. Grayhound managed to win both maps in a convincing fashion on that occasion, going 16-11 up on Mirage and 16-8 on Overpass.
SEE ALSO: COUNTER-STRIKE ESPORT BETTING
As for the team news, Grayhound have had two roster changes in 2019 so far. In early March, they decided to bench Euan "sterling" Moore, who was replaced by Simon "sico" Williams from ICON Esports. A month later, more specifically at the end of April, Grayhound made yet another change when they added Neil "NeiL_M" Murphy from x-kom Team as their main coach.
While these two changes have proved significant, they are small fries compared to those made by their next opponents.
Chiefs Esports Club decided on a complete makeover of their roster this year. They started by signing Peter "BL1TZ" Athanasatos and adding Tyler "tucks" Reilly to their starting lineup. In late February, Mohammed "MoeycQ" Tizani left for Ground Zero Gaming, followed by the departure of Jesse "InfrequeNt" Barker in May. That was when Chris "ofnu" Hanley and Ryan "zewsy" Palmer joined on loan from ICON Esports. Additionally, they made a change in coaching staff only weeks later, when they signed the former Tainted Minds coach Fergus "ferg" Stephenson.
Both Grayhound and Chiefs were at the recent IEM Sydney 2019 tournament. Grayhound managed to win two matches against Heroic and FaZe Clan, and even took a map off Fnatic, the eventual finalists. Chiefs finished with only a single win, against ViCi Gaming, but also managed to take a map off Fnatic.
Much of Grayhound's success in the recent ESL Pro League clash with Chiefs was due to the impressive performance of their star player Christopher "dexter" Nong, who ended the match with a 92.1 ADR and a 1.47 HLTV rating. We also cannot forget about Ollie "DickStacy" Tierney, who was not far behind with 80.3 ADR a 1.35 HLTV rating.
Despite that whitewash, there does not seem to be much separating these two teams. That makes the odds of +175 on Chiefs quite attractive. The match will be played on Nuke, where Chiefs tend to perform well, so the value is definitely there.
However, there is no point tempting fate hen we have safer options. Instead of backing the win, take Chiefs to cover the +4.50 rounds handicap.
Prediction: Chiefs +4.50 rounds – Best odds at BetOnline