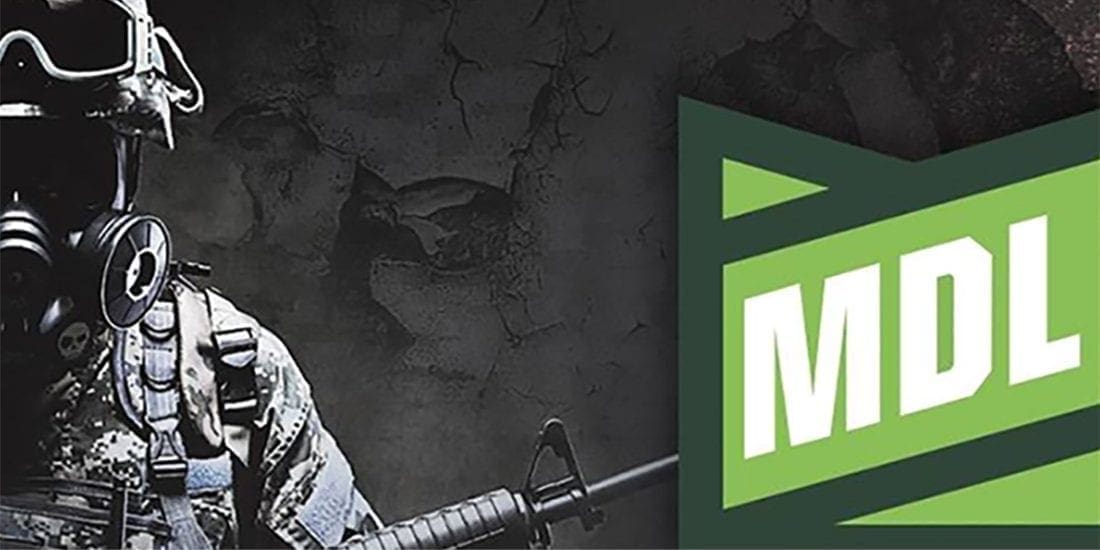 by in
May 24, 2019 – 17:00 PDT / 20:00 EDT
Bad News Bears will take on FURIA in a BO1 match in ESEA MDL Season 31 North America on Friday evening.
FURIA are currently ranked third on the league leaderboard. They lost to TeamOne and MASSIVEimpact but managed to defeat Chris and the boys, ATK, Variance and Ascent. FURIA's last 10 matches have resulted in nine wins, so it is safe to say they are in quite a good form.
SEE ALSO: HOW TO BET ON CS: GO ESPORTS
Bad News Bears, on the other hand, are only placed eighth in the ESEA MDL Season 31 NA standings, as they have only managed to win two matches out of four played. They won against MASSIVEimpact and Singularity and lost to TeamOne and Ascent.
The upcoming match will be played on Mirage, which only slightly favours FURIA. They have played a total of 17 matches on this map in the past three months, winning 71 per cent of them. Bad News Bears are also quite proficient on this map, winning seven matches out of their last 10 played. The last time these two teams played on Mirage, Bad News Bears came out victorious, winning 16-14 in quite a close match.
FURIA and Bad News Bears have played a total of six maps in three matches between them. FURIA won all of three matches, taking five maps in total. The last time these two teams met was at the ESL One Cologne 2019 North America Closed Qualifier, where FURIA won the match 2-1. Bad News Bears took the first map, 16-14 on Mirage, but FURIA managed to come back 16-10 on Inferno and 19-16 on Overpass to win the match. They then won all the upcoming matches in the tournament, thus qualifying for ESL One Cologne 2019.
FURIA vs Bad News Bears betting predictions
FURIA are considered favourites at around -285.71, which is about fair. They are still the better team; however, the match could be quite close as both teams have Mirage in their map pool.
Bad News Bears came quite close to beating FURIA at the ESL One Cologne qualifiers, but they were ultimately defeated in a close match on Overpass that went to overtime and could have gone either way. The outsiders are priced around +220, which is far too high for a BO1 match on a map that both teams perform well on.
We recommend a value bet on Bad News Bears, as they have a legitimate chance to stage an upset.
Prediction: Bad News Bears to win – Best odds at BetOnline