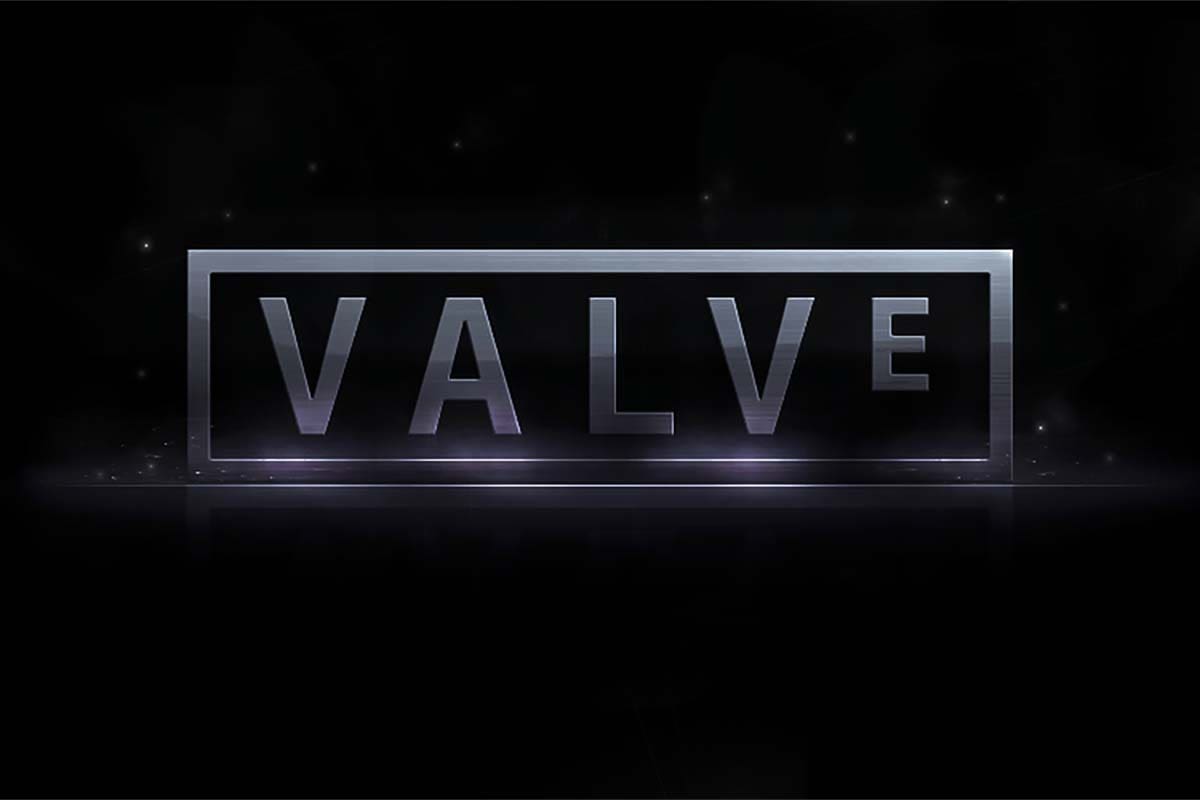 by in
Valve, the developer of the Counter-Strike game series, has confirmed reports about the changes to the qualification process and Major Handbook ahead of the BLAST.tv Paris Major 2023.
The changes to the qualification process will add a new closed qualifier step as well as a regional ranking to all teams.
The biggest change will take place in Asia, where the Regional Major Ranking (RMR) event will have the number of attending teams doubled from four to eight.
Reports began to circle after the IEM Rio Major ended in November, as Valve announced its intentions to rework the RMR system.
Now that the closed qualifiers will be the main road into the regional events, many of the teams will begin their journey from that step, avoiding the unpredictable online brackets.
Although Valve is yet to release the details on the new regional ranking system, the invitations to the closed qualifiers will be decided by the 'Regional Standing'.
Valve has also confirmed that the closed bracket must follow the RMR format, with the number of attending teams being twice the number of RMR spots available from the event.
Each region (Europe, America, Asia) must hold one closed qualifier, although events can be split in order to accommodate the ping of participating teams.
With the introduction of the closed qualifiers before the RMRs, we expect the qualification period to kick off earlier than usual for the next Major in Paris, before the Challengers Stage begins on May 8.