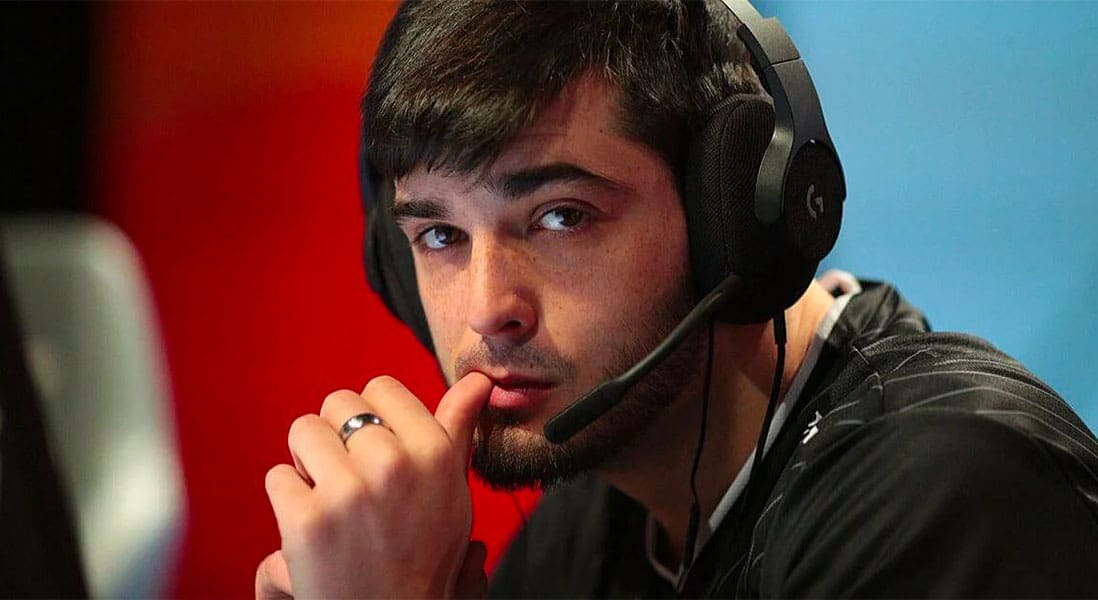 by in
Less than three months after joining Apeks, Richard "shox" Papillon has departed the Norwegian outfit's Counter-Strike: Global Offensive roster.

The organization announced via Twitter that the Frenchman had been allowed to explore offers from other franchises. Apeks revealed that the decision was made after determining that shox had a "difference in vision" from the rest of the team.


"After much deliberation, we have mutually agreed for shox to explore his options," the announcement read.


"He will not be a part of our active roster moving forward. This is due to a difference in vision on how to proceed with our in-game team development.

"Richard has been nothing short of a stellar professional throughout this process, and we are doing everything we can to help him find a home where he can thrive. We are actively looking for a replacement."

Apeks' decision came not long after they had a disappointing run with a string of losses, which caused them to withdraw from competitive playing in September in order to "reflect and evaluate".

Shox unexpectedly joined Apeks in August this year after a disappointing tenure with Team Liquid. Shortly after the move, the 30-year-old revealed that the decision to place himself on the bench was "inevitable".
 

After the French player and Justinas "⁠jL⁠" Lekavicius were added to Apeks' lineup, Martin "⁠STYKO⁠" Styk was made the in-game leader of the squad. Despite the significant changes, the Norwegian team could not muster any impressive results over the summer.
 

Apeks' best performance this season was at the stateside Fragadelphia 17, where they reached the semifinals. The team placed third-fourth in the tournament after suffering a 1-2 loss to BIG Academy during their final match.
 

Apeks' most significant loss this season was when they failed to qualify for the European Regional Major Ranking (RMR) event which took place earlier this month. Due to this, the Norwegian squad could not participate in the second Valve-sponsored tournament this year, the IEM Rio Major.
The team's failure to make it through any of the four open qualifiers ended shox's record of attending every Major held since CS:GO esports began operations. Currently, Team Vitality's Peter "⁠dupreeh⁠" Rasmussen is the only player with this achievement.
 

Apeks' announcement officially ends the French player's second attempt to compete under the banner of an international team. For most of his career, shox played on French CS:GO squads like Team Vitality and G2 Esports. He moved on to English-speaking squads last year when he signed with Team Liquid.
 

Apeks revealed that they had no players in mind to replace shox, so the organization and the player will likely have to wait till the IEM Rio Major comes to a close in November before they can explore the market.