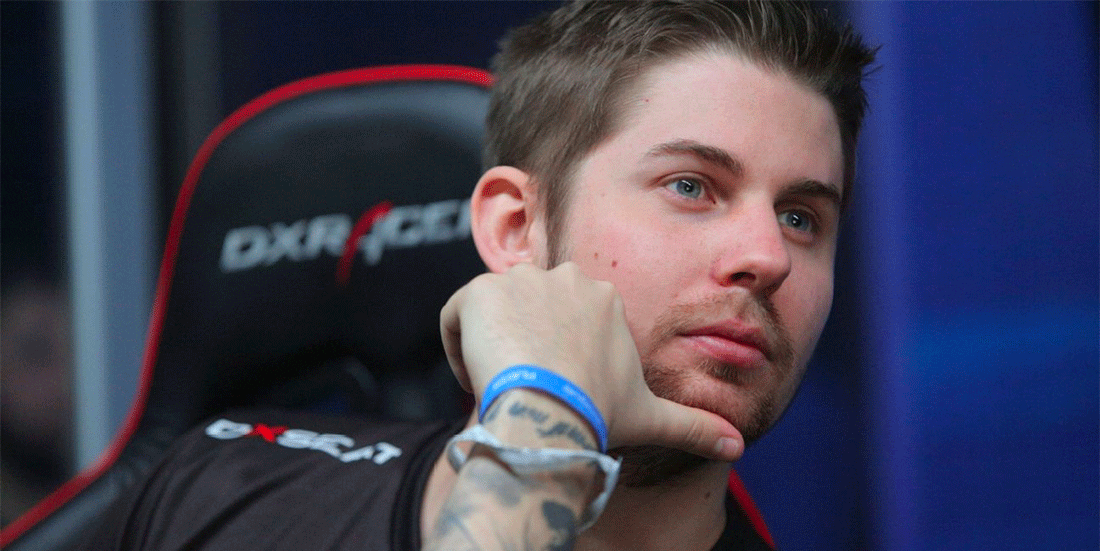 by in
Apeks have confirmed the signing of former Ninjas in Pyjamas player Dennis "⁠dennis⁠" Edman, who has spent the last two months as a stand-in player with the Norwegian CS:GO roster. The full-time contract ties him to the team until the end of the year.
Dennis arrived at Apeks at the end of April as a replacement for Haakon "⁠Radifaction⁠" Tholo, who was benched due to the poor performances of the team. Until Monday's announcement, the Swede had been without a permanent home since leaving Team GamerLegion in March 2020.
Since joining Apeks as a stand-in, dennis has averaged a 0.98 rating and helped his team reach the semi-finals of the Elisa Invitational, fifth-eighth place at #HomeSweetHome: Week 3 and ninth-16th at the European open qualifiers for cs-summit 6.
"I decided to sign with Apeks due to the fact that there is a lot of potential in this team, it has hungry players who work well together and the mood is really good when we're playing," said dennis.
"I had several teams in Counter-Strike and Valorant that were interested, but the choice was pretty obvious for me. Good players, and we can speak our native tongue, which is great."
By joining Apeks, dennis continues an illustrious Counter-Strike esports career that began back in 2008 when the Swede joined duttdutt. After spending four years competing in CS: 1.6, dennis transitioned to CS:GO with Prospects. In the years that followed, he played for Absolute Legends, LGBeSports, TEAM GLOBAL, Team Kinguin and Gamers2 (now G2 Esports) before joining Fnatic in November 2015.
After his successful stint with Fnatic came to an end in August 2017, dennis played for GODSENT and Ninjas in Pyjamas, who he helped reach the last four of the Esports Championship Series Season 6 Finals and third place at BLAST Pro Series: Madrid 2019 before moving to Team GamerLegion in July 2019.
Dennis made his official Apeks debut on Monday when they lost 1-2 to Unicorns of Love at the Cyber.Bet Summer Cup. His second match as a full-time Apeks member was played later the same day at LOOT.BET Season 7, where the Norwegian squad lost 0-2 to Nemiga.