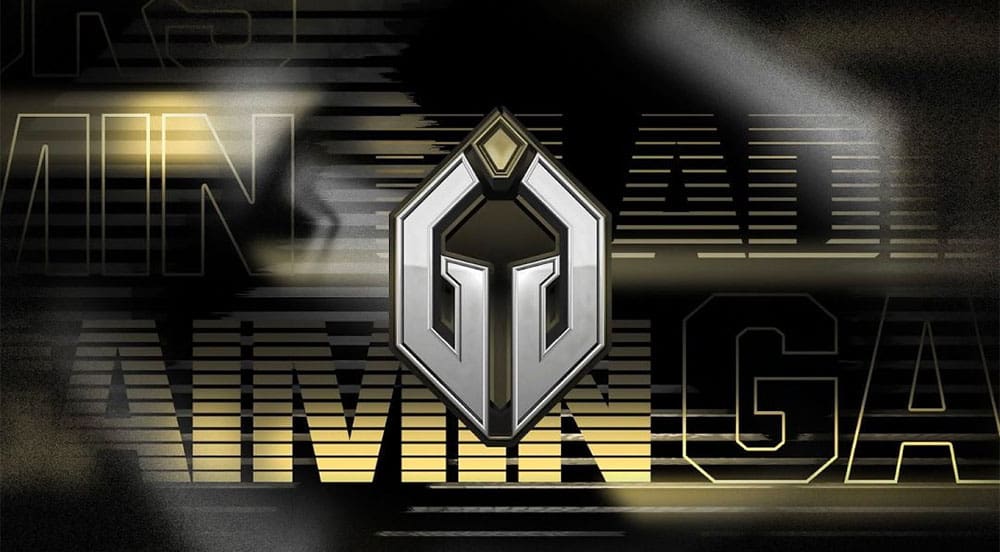 by in
GAIMIN Gladiators have announced a partnership with data firm Shikenso Analytics.
 
As part of the agreement, the analytics company will provide the esports franchise with insights into its digital inventory as well as evaluate existing brand partnerships.


GAIMIN Gladiators, founded in 2022 after a takeover of Team Tickles, have a number of rosters across a variety of esports titles. The franchise competes professionally in Dota 2, where its team is currently ranked seventh in the Dota Pro Circuit (DPC) standings. Aside from Dota 2, the organization also participates in Counter-Strike: Global Offensive, Rocket League, and Rainbow Six Siege.


The president and co-founder of GAIMIN Gladiators, Nick Cuccovillo, spoke on the partnership with Shikenso Analytics. He shared insights on the company's need for data analytics and why Shikenso was the best fit.
 

"Following the formation of GAIMIN Gladiators and the renaming of Team Tickles, we started to look for an organization who could provide us with data insight and analytics we required," Cuccovillo said.
 

"Shikenso demonstrated they could provide both the breadth and depth in data analytics we required and we didn't hesitate in forming a partnership with them. We look forward to creating a strong relationship and utilising the Shikenso data and analysis across our output media and within our team's gaming preparations."
 

Arwin Fallah, CEO of Shikenso, spoke highly of GAIMIN Gladiators and what they have achieved in a very short time of its existence.
"The thing about esports is, that it never ceases to surprise," Fallah said.
"With a market as mature and saturated as the Dota scene, it is impressive when a new organization can immediately go head-to-head with the big names. GAIMIN Gladiators does exactly that, and we are excited to be able to apply our solution to their specific needs and guide them on their journey."

With this deal, 
Shikenso Analytics becomes GAIMIN Gladiators' third partner company. The other two partners are the gaming platform and title sponsor Gaimin.gg and PC builder Stoneforged.
 

In 2022, Shikenso has entered into several partnerships with esports organizations and tournament organizers. In the first half of the year, the firm secured partnerships and expanded collaborations with ReKTGlobal, PGL, BLAST Premier, and Excel Esports.


Shikenso's most recent partnership before GAIMIN Gladiators was a deal with the Spanish organization KOI. The partnership offered the company access to use KOI's AI solution to monitor the performance of the organization's partnership portfolio.