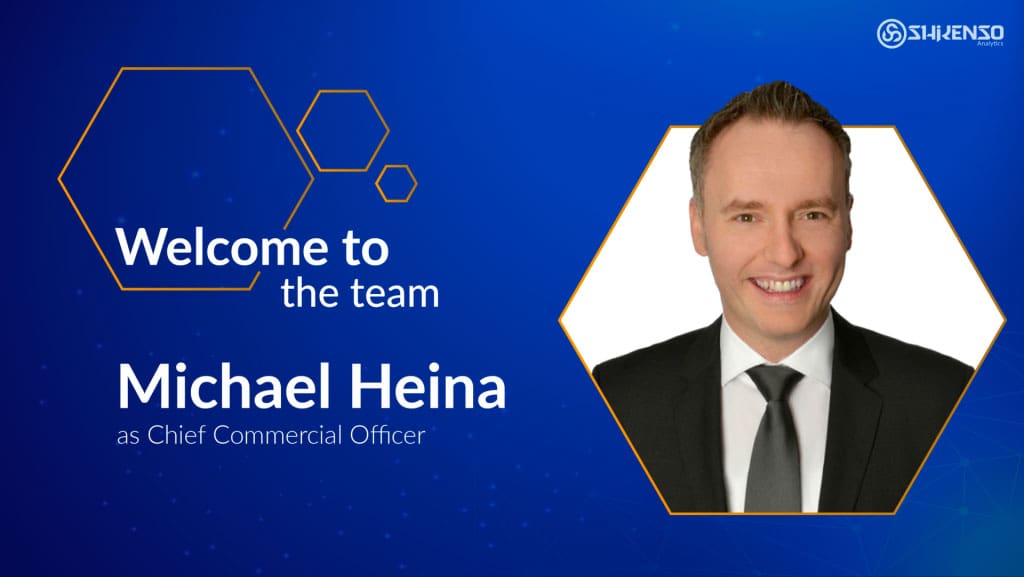 by in
Shikenso Analytics has announced the appointment of Michael Heina as the company's new Chief Commercial Officer. In his new role, Heina will be charged with ensuring that the data and analytics company reaches all its long-term business goals.
 

The new Chief Commercial Officer will lead Shikenso Analytics' business development unit and ensure that there is sufficient professional development among the company's staff during his tenure with the firm.
 
Shikenso Analytics made the announcement concerning the new appointment on the company's official Twitter account and welcomed Heina to the firm.


"Excited to introduce Michael Heina as our new Chief Commercial Officer," the tweet read.
 

"As of October 1st, he leads the strengthening of the business development unit and is responsible for commercial operations of the company. Welcome to the Shikenso family!"
 


Over the past decade, Heina has built a name for himself in the esports and analytics world while holding prominent positions at two well-known data companies.
 
He was the International Sector Director for Esports and Gaming at YouGov, and he also worked for Nielsen Holdings Inc. as the Head of Esports International for the EMEA, APAC, and LATAM regions.
Shikenso's CEO, Arwin Fallah Shirazi, described Heina as a perfect addition to the company as it looks to expand its rapidly increasing client base.


"In a very short time, we have managed to more than double our client base, while continuously developing and enhancing our product with innovative approaches," Shirazi said.


"Michael Heina is the perfect addition to further intensify this trend. He brings an immense amount of experience that will help us consolidate our commercial goals in the future."

Shikenso has enjoyed significant growth this year, securing a number of new and renewed partnerships with companies like GAIMIN Gladiators, Eintracht Spandau, EXCEL Esports, and Berlin International Gaming.
 The firm has also partnered up with some major event organizers, namely PGL and BLAST.