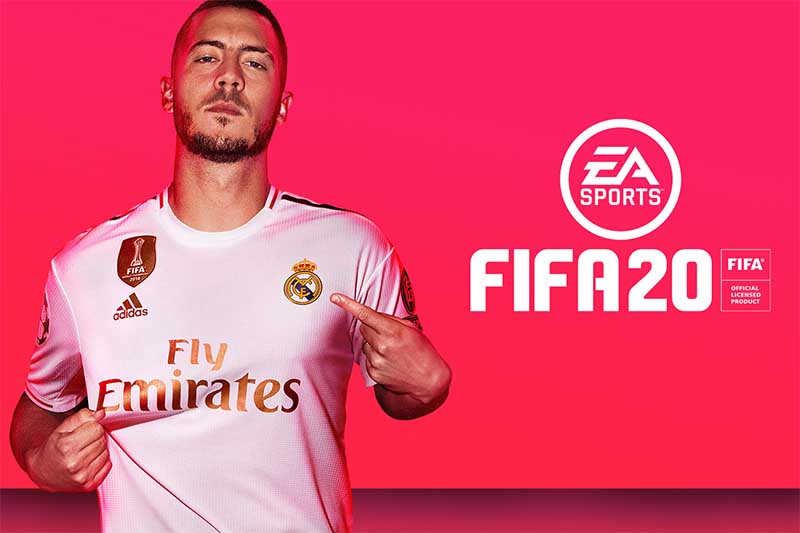 by in
Benfica's entry into the esports scene is confirmed after announcing the signing of a Brazilian FIFA star Zezinho, who is regarded as one of the best FIFA players in the scene with outstanding results.
Zezinho participated in FIFA eWorld Cup in 2017 and 2019, where he reached the playoffs, which cemented him as one of the top-16 FIFA players in the world.
Zezinho also played in eChampions League 2019 earlier in May, where he clinched a third-fourth place finish, after suffering a devastating 4-8 defeat against the eventual silver-medallist Ivan "night_watch" Churov.
"Innovation is part of our DNA. Sport Lisboa e Benfica could not be indifferent to the growth of this virtual industry, and specifically esports," Commercial and Marketing Director of S.L. Benfica Miguel Bento said.
"This is the first step in a bet for the future that will allow a greater involvement of our young fans in an activity that generates much passion and interest."
The Portuguese club is rumoured to be looking for opportunities to further expand their involvement in the esports scene by signing more players in the near future. Whether they will look to add more FIFA players in order to be eligible to compete in the club tournaments or focus on other esports title is yet to be seen.
"I'm very happy to represent the biggest club in Portugal and one of the biggest in Europe. I can't wait to wear the colours of Benfica and I'll do my best to win even more trophies for the club," said Zezinho following the announcement.
Zezinho is said to travel to Portugal in early October for the official unveiling of his signing to the Benfica fans, who will get to meet the Brazilian esports pro in person at Benfica's home stadium – Benfica Sport Lisboa e Benfica Stadium.
Benfica's first appearance in an official esports tournament came this Friday at FUT 20 Champions Cup Stage III, where Zezinho competed with 32 FIFA pros for the largest slice of US $60,000 prize pool and 2,000 GS points.
Benfica are not the only professional football club to have entered the esports scene. In fact, they are one of the late arrivals, seeing how there are numerous other clubs with their own FIFA esports teams, including Melbourne City FC, VfL Wolfsburg, Brondby IF, Ajax, Manchester City, Werder Bremen and FC Basel, just to name a few.
Paris Saint-Germain, the owners of PSG.LGD, already have a rich history in the Dota 2 scene, with two International medals, while seven-time German national football champions FC Schalke 04 own a League of Legends roster that competes in the LEC.