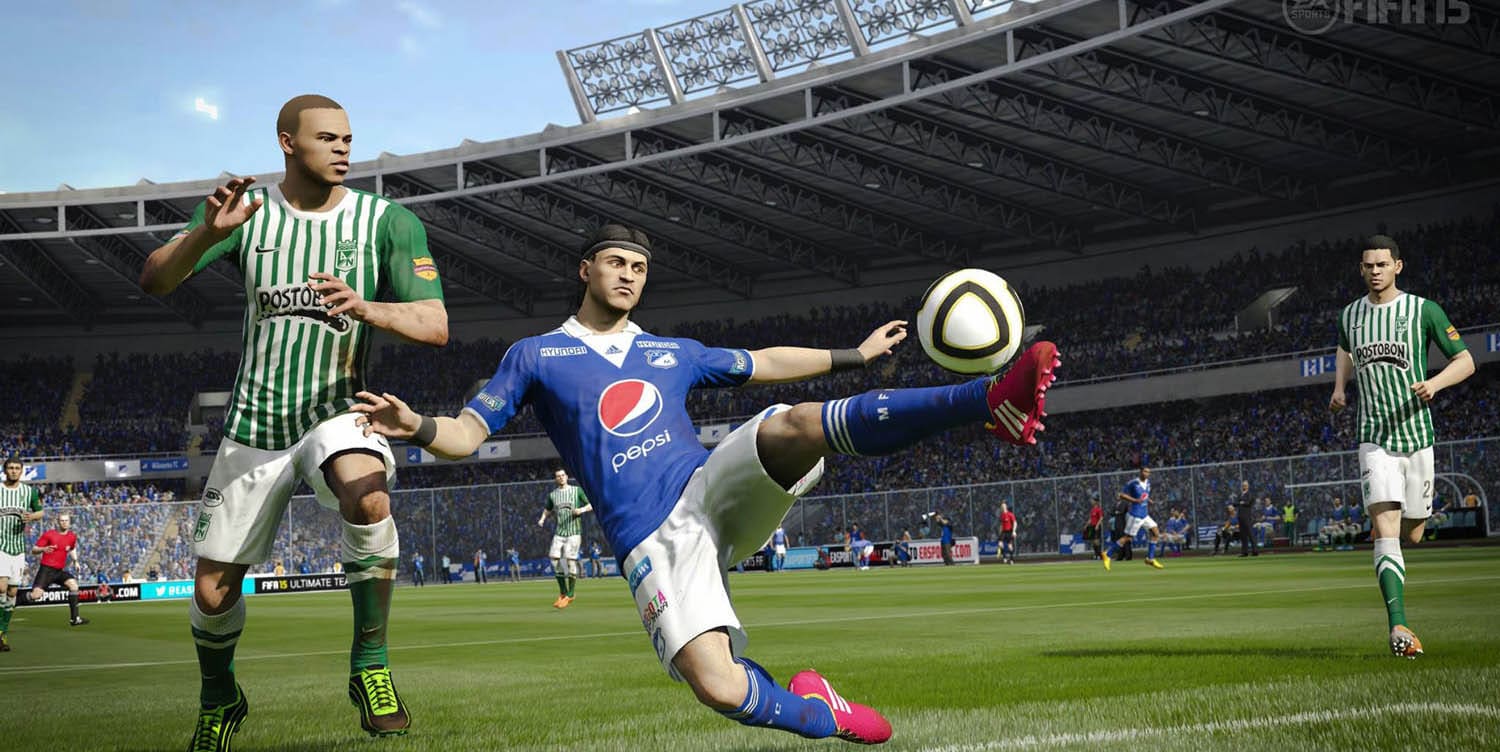 by in
A HIGH profile executive from a video game publisher has declared help from traditional sports can help fast-track teams into the upper echelons of competitions.
UK Head of Publishing for Riot Games Mark Cox said the infrastructure and training standards at professional sporting clubs have could help those who are bold in entering esports.
Cox highlighted how UK football clubs such as Manchester United and West Ham have entered esports simply by creating FIFA teams of the virtual type, but he thinks they should be taking greater risks with what games they are targeting.
He pointed to the success of National Rugby League executive David Harris who is heavily invested in a group that purchased League of Legends outfit Dire Wolves, which is a serious contender in the Oceanic Pro League, as an example of what can be achieved with the right framework to support teams.
"The team has gone so far since that happened," Cox said recently.
"He brought a massive amount of different experience and leadership from traditional sports and leveraged it against an eSports team.
"They are now flying on the international stage and in the store in the main arena in Sydney their merchandise is alongside the traditional sports teams."

Cox said Premier League football teams have many avenues to enter esports, including those with big bankrolls, simply buying their way into the highest level, recruiting players along the way. But it was the potential of buying a lower-tier team and building from the grassroots that has the excitement factor.
"It is very easy if you have a lot of money to buy into the top tier," said Cox.
"I think what would bring a lot of relevance and reality is if you work with a lower-tier team and use your skills and expertise as a sports organisation to build them up from the grassroots.
"Imagine taking your audience on a journey as a sports club through to Premiership level and seeing them succeed having nurtured them from grassroots.
"That links them back to the community and gives them broader appeal."
Many more football clubs around the world, including Barcelona and Real Madrid, have announced the formation of their esports teams, but it is without a doubt that esports and football is still in its infancy, with the first big World Cup style tournament due to the happen this year.
What Cox is talking about when he says the opportunities are endless for clubs is the potential to enter other games competitions which have huge prizes for winning, with some even topping the USD $1 million prize pool. So far in football the biggest tournaments are yet to top $100,000.
Other sports which have dipped their toes into esports include NBA and potentially tennis, with the ATP indicating a new interest in video games in recent times (although the last release was horrific).