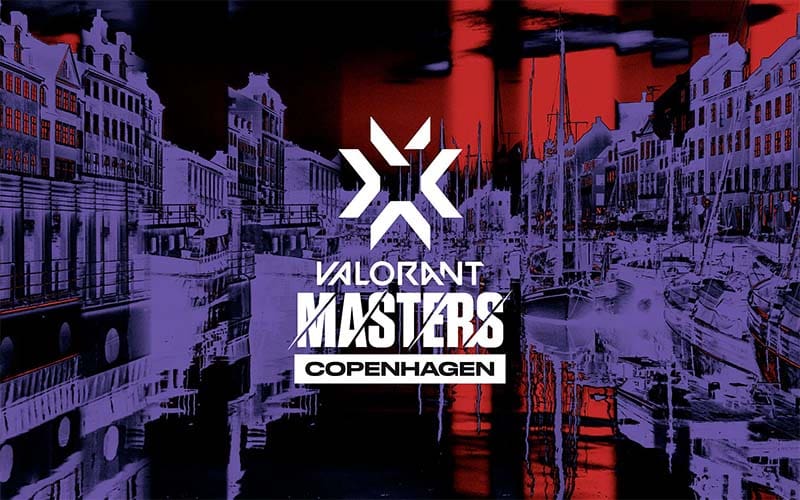 by in
 
Dmitry "SUYGETSU" Ilyushin of Russia is set to travel to VCT Masters Copenhagen after obtaining a visa. The Russian Valorant player took to his Twitter page to share the update.
 
 
FunPlus Phoenix announced on July 11 that the player would not be able to attend the group stages of the Valorant tournament. They stated visa issues were the reason for his absence.
 
"Today we share the unfortunate news that SUYGETSU will be unable to attend the group stage of VCT Masters Copenhagen due to visa issues," it read.
"Whilst we have been working hard on getting SUYGETSU to the event, the time of getting his visa approval still remains uncertain. With this said, our eyes have been set on bringing in someone who can match his level of skill and we're excited to welcome Mathias "SEIDER" Seider to our squad."
Due to the ongoing conflict in Ukraine, many Russian professional athletes have been unable to travel outside of the country. This is because many countries have closed their borders to Russian aircraft in response to their invasion of the Eastern European country on February 24, making it difficult for Russians to travel abroad.
 
Andrey "Shao" Kiprsky, a fellow Russian player, was able to represent FPX at the VCT Masters way before the group stage because he had obtained his visa before SUYGETSU. Kyrylo "ANGE1" Karasov, the game's leader, was also allowed to leave Ukraine.
 
FPX resorted to competing in the VCT Masters with Alliance player Mathias "SEIDER" Seider. The franchise did well in their first game, beating XERXIA Esports. However, the Korean team DRX beat them in the group winners' final, which was a setback.
 
If FunPlus Phoenix steals a win against Northeption in the decider match, SUYGETSU could possibly feature during the playoff stage of the tournament. There might be a need for the timing of the playoff games to be adjusted in order to accommodate the change.
 
FPX and Northeption are tied for second place in Group B. Both teams will battle for the final playoff spot in the group. The team that comes out victorious will take on Fnatic, the EMEA champions, in the first round of the playoffs.
 
FPX are favorites to win the outing against Northeption at $1.40 with betting sites as opposed to the latter's $2.59 odds. In the other decider match, KRÜ Esports will take on OpTic Gaming, with the latter as favorites.