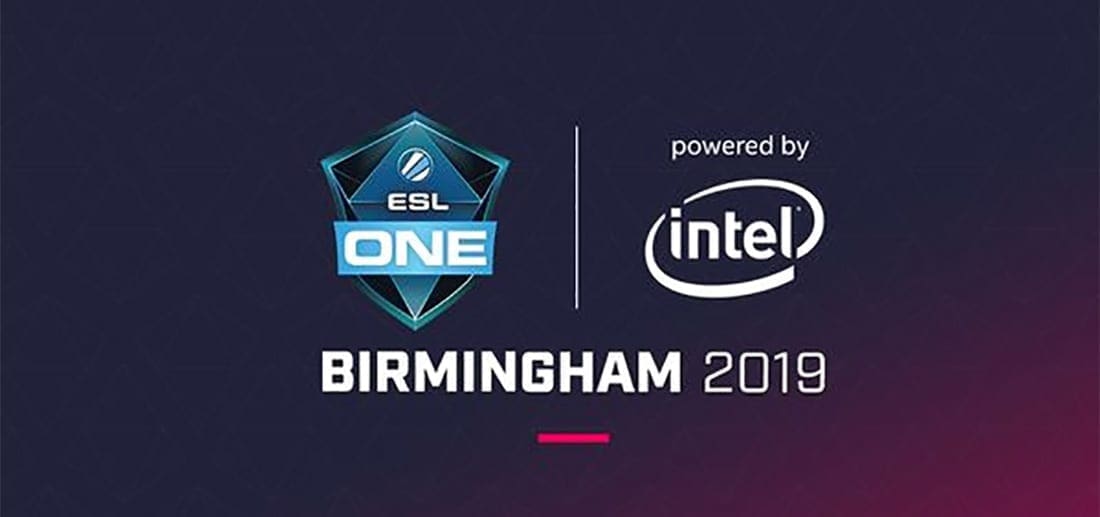 by in
Wednesday, April 10, 2019 – 18:00 UTC+8.
An in-form Keen Gaming will take on ROYAL in what should be a fierce Dota 2 battle at ESL One Birmingham.
Keen Gaming, a direct invite to the tournament, should go in as favourite, given ROYAL fought their way in via the Open Qualifier in first round of the China Qualifier.
Keen Gaming encountered ROYAL twice in the group stage of MDL Paris Major China Qualifier on March 30. Those best of three series were split one apiece, but it was Keen Gaming that advanced to the winner's bracket after winning a deciding match.
SEE ALSO: LATEST ESPORTS BETTING TIPS
In the first series, Keen Gaming drafted Abaddon in all three games. Dark, the support player from Keen, dominated with the hero in each game.
Dark is a patient plaer and Abaddon is the type of hero that requires a lot of patience sitting in the fog to support his teammates.
In the second series, Keen Gaming couldn't get their hands on Abaddon because ROYAL took him first. However, Keen Gaming won the game by picking Disruptor to counter Abaddon.
Based on their draft and game play in previous head-to-head matches, Keen Gaming has shown better drafting experience and strategy on the current meta of Dota 2.
ROYAL vs Keen Gaming betting prediction
After analysing their drafting abilities and the fact that ROYAL is not playing with their whole squad, we give Keen Gaming a 60% chance to win this match-up 2-0.
Considering the payout odds, our recommendation is to go low and bet on Keen Gaming to win the game 2-0 at -114.94 with BetOnline.