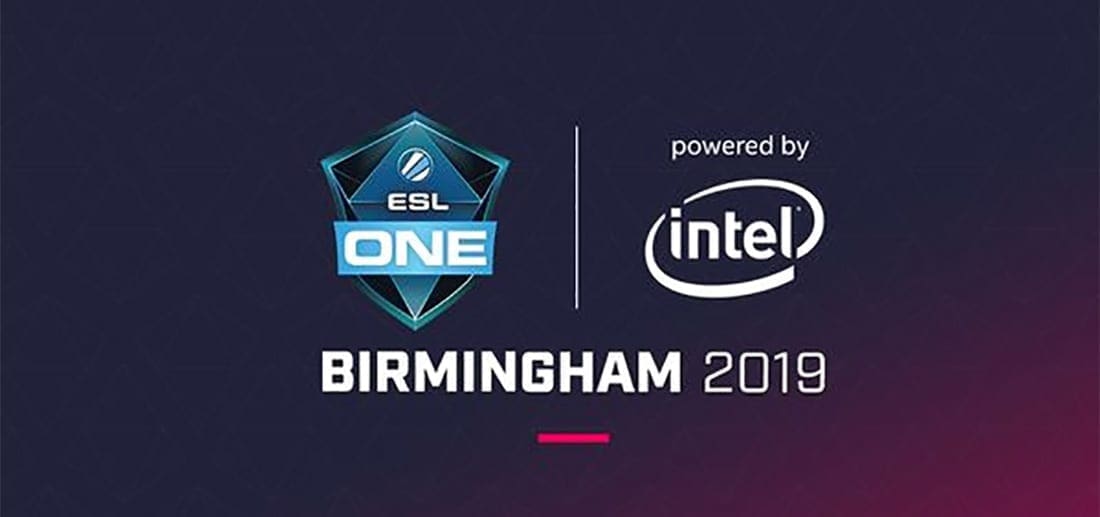 by in
Wednesday, April 10, 2019 – 23:00 UTC+8.
The GG.Bet Birmingham Invitational is an online event where eight teams from Europe and the CIS Region compete for a slot at ESL One Birmingham 2019.
Old But Gold takes on Natus Vincere (Navi) in a best-of-three series in Group A on Wednesday night. The loser will be eliminated from the tournament.
Navi is one of the top CIS franchises in Dota 2 and boast star players like Magical and Crystallize.
Sonneiko, the previous tier one support player from Navi, left the squad just two days ago in a big blow to the franchise. Misha is currently standing in position five.
Navi has only played one professional match with Misha. Despite losing that game, it was evident that Navi had an advantage in the drafting phase because both Magical and Crystallize were able to play Lone Druid and Terrorblade.
These heroes are very strong in the meta because they are able to control the lane and split push with their illusions or Spirit Bear summoned by Lone Druid.
SEE ALSO: LATEST ESPORTS BETTING TIPS
Magical has clearly gone to school on the new meta items on Spirit Bear. He purchased Mask of Madness as the first item instead of picking Radiance as the first choice.
Old But Gold underperformed at MDL Paris, but their performance in Pit MInor was formidable, where they were only one win away from qualifying into the main tournament.
Old But Gold lost to the Alliance just two days ago. Alliance out-smarted them in the drafting phase with their final pick, Lina, as their mid-laner.
Old But Gold definitely need to be aware of Magical's Lina if they want to have a good laning phase in this upcoming match-up. Magical is one of the greatest players using Lina on the professional circuit.
Old but Gold vs Natus Vincere betting prediction
After running our eye through their heroes' pool knowledge and drafting abilities in recent professional games, we give Natus Vincere a 60% chance to win this match-up.
Considering the payout odds, our recommendation is to go medium and bet on Navi to win the game at +100 with BetOnline.
We also recommend live betting on Navi if they able to draft Lina to their side.