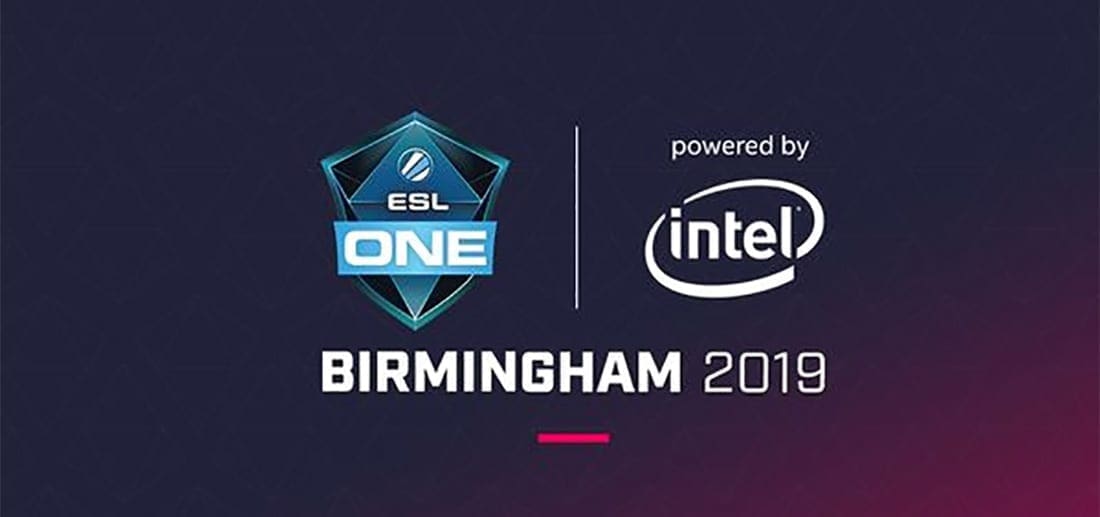 by in
Wednesday, March 27, 2019 – 20:00 UTC+8.
Team Tigers and Flowers Gaming will face off in a fascinating one-game match in what is shaping as a crucial ESL One Birmingham SouthEast Asia Open Qualifier encounter.
Team Tigers have had lot of roster changes lately. Mushi left the team on February, replaced by Velo, while
Moonmeader also left the squad to join Flying Penguin and Trịnh "458" Văn Thọ was promoted to position one.
The Tigers performed very well in the MDL Disneyland Paris Major Open Qualifier and secured the slot to the closed qualifier after whitewashing both 496 gaming and Seven Seeds.
Looking into their draft, they put Leshrac as support in game one and into the core in game two against 496 gaming back on March 24, 2019.
SEE ALSO: LATEST ESPORTS BETTING TIPS
They picked Leshrac first in both games and 496 gaming had no idea which role this hero was playing until Team Tigers completed their draft.
This is one of the strategies they could use against Flower Gaming in tonight's game.
Flower Gaming could also ban Leshrac, like Seven Seeds did against Team Tigers in both games.
Team Tigers should have no problem with Leshrac being banned — they look prepared to adopt a number of heroes including, Viper and Razor, in the core position.
Flower Gaming features two star players — DDZ and Lance.
Although they had a dark history of match-fixing back in 2014, the duo have moved on and re-established themselves in the sport.
DDZ is a player who is known for his Invoker, Tinker and Brewmaster gameplay, while Lance's signature heroes are Lycan and Lone Druid.
Team Tigers vs. Flowers Gaming betting prediction
After analysing every members' individual skills and drafting abilities, we give Team Tigers a 80% chance to win this match-up.
Team Tigers have five tier one players, while Flower Gaming only can rely on DDZ and Lance.
Considering the payout odds, our recommendation is to go medium and bet on Team Tigers at -344.83 with BetOnline.