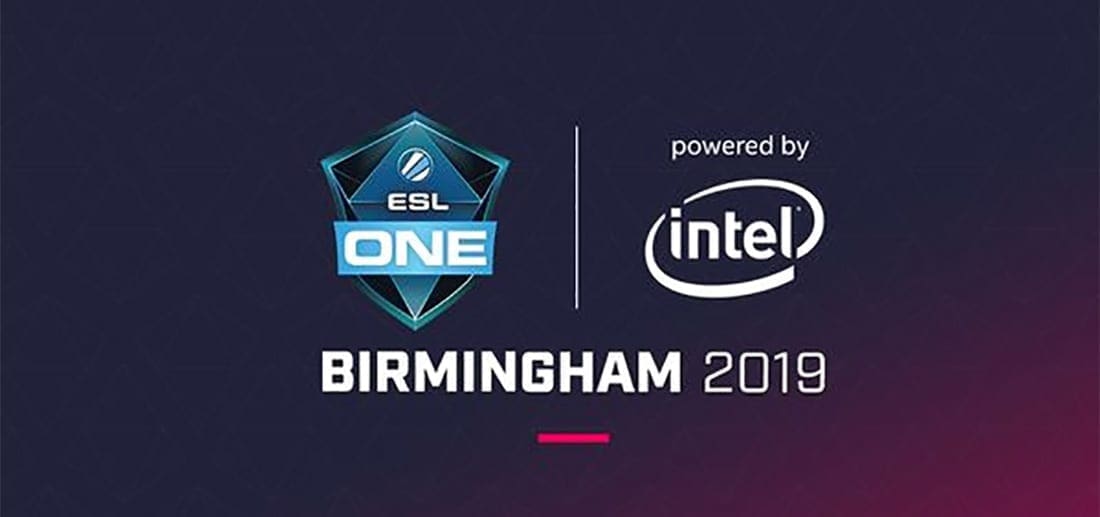 by in
Thursday, April 11, 2019 – 05:00 UTC+8.
J.Storm and Complexity Gaming (COL) will battle it out for the sole North American slot for the ESL ONE Birmingham 2019 in a best-of-three series match-up.
COL performed strongly at the MDL Paris Major after taking down Forward Gaming to qualify.
Meracle, the carry player from the COL, has recently favoured playing Spectre as position one in the group stage of the MDL Paris Major North American Qualifier, picking Spectre twice against TEAM TEAM for two wins.
SEE ALSO: LATEST ESPORTS BETTING TIPS
Meracle has his unique item build for this hero, which was prioritizing on getting Diffusal Blade and Manta Style first. Instead of getting radiance, he loves to play a tanky Spectre and getting Satanic and Black King Bar to pump his Health Point at least more than 4000 in late game.
J.Storm's Moo, the carry player, was spamming Lifestealer in the same group stage against Xolotl.
This hero is able to counter high health point units because Lifestealer's second ability, Feast, allows him to regenerate 3.75% of attacked enemy's maximum Health Points and deals the same portion of damage per attack.
Considering their recent draft in MDL, J.Storm is having a greater hand in drafting cores because COL have to waste a ban on Lifestealer or give up on picking Spectre.
J.Storm vs Complexity Gaming betting prediction
After reviewing their drafting behaviour and gameplay of core players in both teams, we give J.Storm a 55% chance to win this match-up.
Considering the payout odds, our recommendation is to go low and bet on J.Storm to win the game at -114.94 with BetOnline.