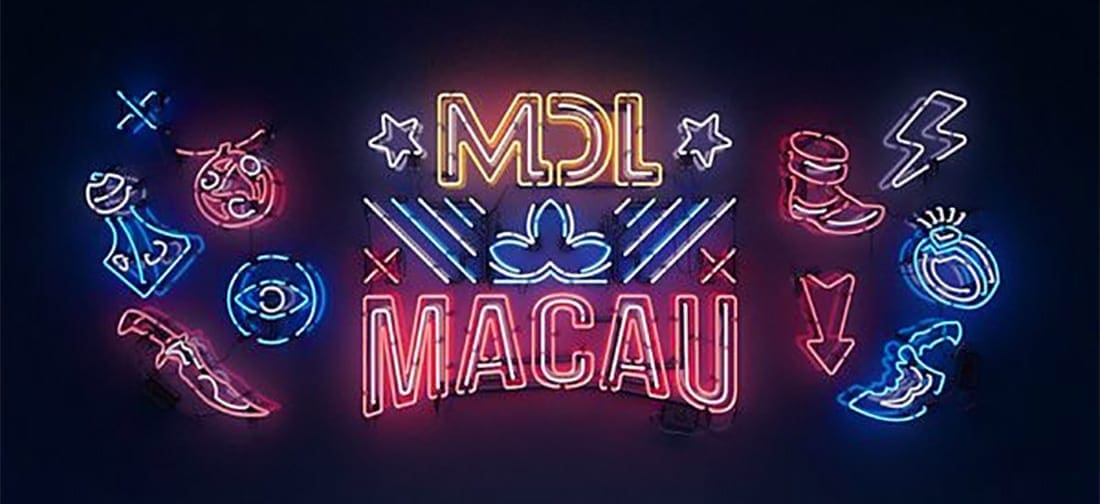 by in
This match-up starts on Friday, January 4, 2019 – 13:00 UTC+8.
Team Root and Newbee will go to war on Friday afternoon in their MDL Macau China Closed Qualifier, with the winner taking one step closer to qualification to the main tournament.
Team Root and Newbee were both invited into the tournament, while others have had to fight it out to make it this far.
Royal Never Give Up took one of the China Qualifier slots into main tournament by beaten down IG Vitality and Room310 today.
Team Root has lost five consecutive games against For The Dream, Royal Never Give Up, CDEC Gaming, EHOME and also Newbee Young.
READ: LATEST ESPORTS NEWS
It's no surprise they lost to For The Dream, Royal Never Give Up and EHOME — three tier 1 teams from the China Region — however, losing to CDEC Gaming and Newbee Young in their H-CUP Season 11 Tiebreaker match was disappointing.
Team Root is considered as a tier 1 team in the China Region thanks their star players including Yao, DDC, END and Super. The last member of Team Root, Victoria, is not rated as highly.
Looking at their draft against CDEC Gaming in H-CUP Season 11 tiebreaker, we would not say they drafted badly because their draft included Phoenix and Faceless Void in that match.
Ensuring the Supernova of Phoenix successfully landed with Faceless Void's Chrono is a strong combo. They also picked Batrider and Lich to protect and initiate the team fight.
However, they lost the game because they could not end the game before Terrorblade from CDEC Gaming became a beast in that game.
Inability of Team Root to end the game and controlling Terrorblade was the crucial reason they lost the game.
Judging at their draft against Newbee Young in in H-CUP Season 11 tiebreaker on the same day, their draft was quite bad considering they picked 4 melee heroes and 3 of them are cores. Lich and Outworld Destroyer had the complete control over Team Root in the early stage of the game, allowing Anti-Mage farmed freely and had his 4 cores item including Battlefury, Manta Style, Butterfly and Abyssal Blade by 30-minute mark.
That game undoubted ended in Newbee Young's favour because of the fail draft from Team Root.
Newbee, is suffering the same lose streak as Team Root which was 5 lost as well.
Their opponents were IG Vitality, CDEC Gaming, EHOME and MR Game Boy, they lost to EHOME twice.
Considering Newbee and Team Root also lost against CDEC Gaming, we analysed Newbee match-up against CDEC Gaming in China Dota2 Winter Cup. That was a best-of-three series match and CDEC Gaming whitewashed Newbee 2-0.
Newbee drafted Puck for SCCC, the position two player from Newbee in both game. Although Puck buffed in this patch however this hero is still not strong enough in this meta, SCCC is very good in playing Puck, this might be the reason they drafted Puck in both game.
Despite that, CDEC Gaming still out-played them with Phantom Assassin carry in first game and Faceless Void in second game, because they are the strong carries/cores in this patch.
Team ROOT vs. Newbee betting prediction
After analysing the drafting abilities and most recent performances of both squads, we give Newbee a 60% chance to win this match-up.
Our recommendation is to go medium and bet on Newbee to win the game at better than +137 at BetOnline.