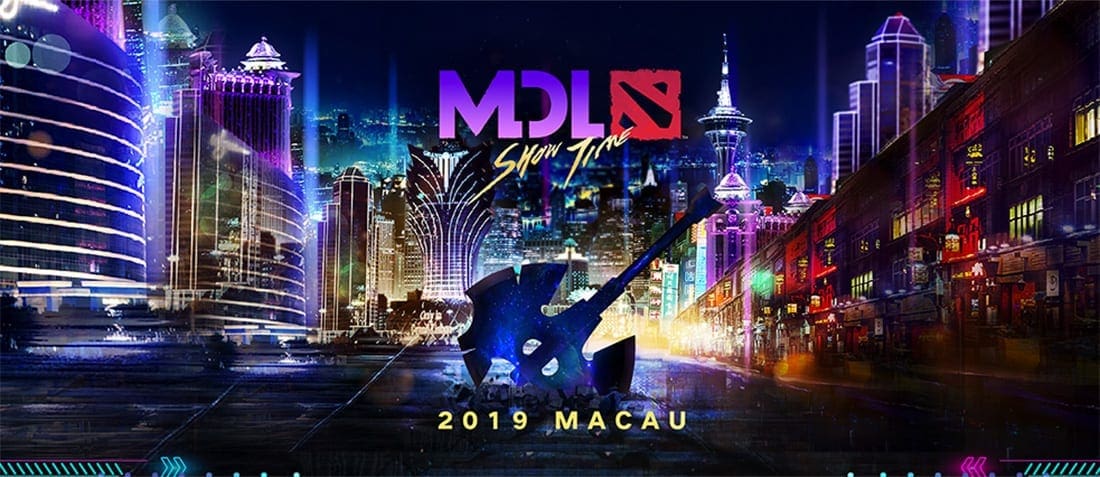 by in
This match-up starts on Friday, February 22, 2019 – 17:00 UTC+8.
After dropping into the lower bracket of the MDL Macau tournament as the lowest scorer in the group stage, EHOME will take on Newbee in an elimination match on Friday afternoon.
In roster news coming into the game, Faith Bian, the position three player from EHOME, is unavailable due to injury so EHOME invited XinQ from Team Serenity to stand-in at position three for the rest of this tournament. ASD, the second position player from EHOME, was benched in the group stage and replaced by his coach Xiao8, but ASD is back in the squad for the playoffs, putting the team's synergy at risk.
Newbee did well in the group stage, scoring four points in the seven matches they played.
SEE MORE: ESPORTS BETTING TIPS
Newbee was tied with Vici Gaming, Evil Geniuses, Royal Never Give Up, however, they dropped to the lower bracket in playoffs due to the tiebreaker rule of head-to-head results.
Newbee also has a stand-in in the tournament. Awen from Mr Game Boy is playing the position three role because JT has been unable to join the tournament due to a tight schedule.
Looking into their head-to-head matches in group stage, EHOME certainly showed the stronger drafting form.
Newbee picked Drow Ranger and Tidehunter in their last encounter and EHOME immediately knew that Newbee would be adopting a pushing strategy. So, EHOME then picked Tinker to counter-push against Newbee.
EHOME was only able to defend against Newbee with Tinker's spamming skill in the back line, while BristleBack was tanking. They did not have high ground pushing advantage against Newbee, so, Newbee took their time to farm until Drow Ranger had level 25, instead of pushing effortlessly.
Once Drow Ranger had his level 25, he learned the talent of 50% cool-down reduction on all abilities and items. He constantly spammed Black King Bar and tear down the tower of Newbee because Tinker was unable to do damage or control Drow Ranger in Black King Bar form.
Newbee vs. EHOME betting prediction
After running our eye through drafting abilities and head-to-head results in the group stage, we give Newbee a 70% chance to win this match-up.
Considering the payout odds, our recommendation is to go low and bet on Newbee to win the game at -120.48 or better with BetOnline.