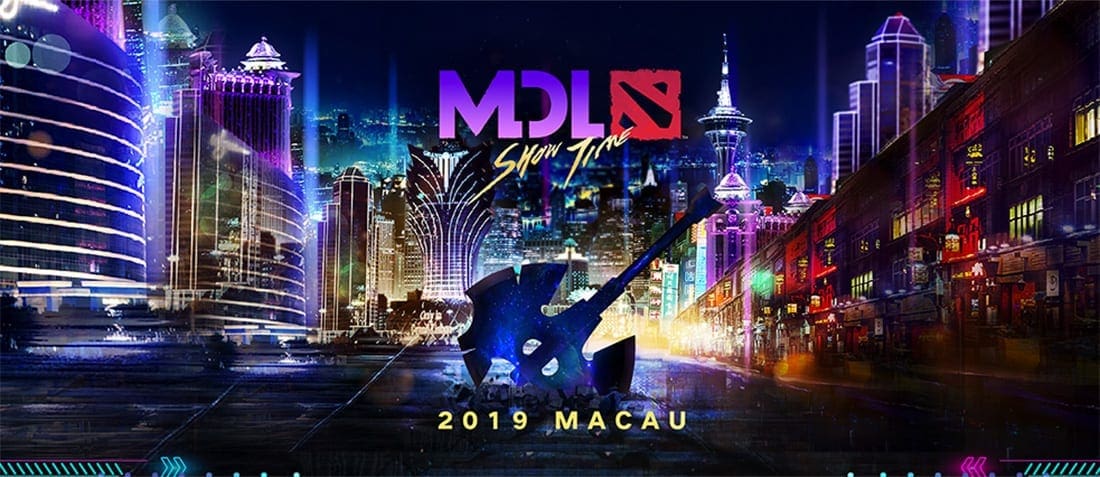 by in
Virtus Pro will take on Royal Never Give Up on Wednesday, February 20, 2019 – 15:30 UTC+8.
Virtus Pro will begin its MDL Macau 2019 campaign on Wednesday with battles against Evil Geniuses, Royal Never Give Up and Vici Gaming.
The match between Virtus Pro and Royal Never Give Up is the focus of today's preview, as it looks to provide punters with the most interest and value.
SEE MORE: ESPORTS BETTING TIPS
Virtus Pro has proven themselves as one of the top three teams in world after finishing in second place at the Chongqing Major back on January 27. The Dota 2 squad also earned their way into The International 9 on the back of their Dota Pro Circuit Points count. They displayed a very solid performance in the CIS qualifier without losing a single game to their opponents including Winstrike, Pavaga Gaming, The Pango and Gambit Esports. The fact that they were able to eliminate The Pango and Gambit Esports without too much stress was amazing, considering they are well-regarded tier one teams.
Solo and Rodjer, the duo supports from Virtus Pro, have done a great job swapping their roles depending on which support hero is able to contribute more of what the team needs.
Initially, Rodjer is the fourth support position so he should be getting core item while Solo need to buy wards and sentries for the team. In their first game against The Pango back in the CIS Qualifier, Solo was getting more resources from farming creeps because they understand Rodjer only needed three bracers in that game and Solo was able to deal much more damage in team fight if Rubick purchased Drum of Endurance for the squad. So, Rodjer decided to buy wards and let Rubick get his item.
Royal Never Give Up did a decent job in the StarLadder ImbaTV Dota 2 Minor China Qualifier. They whitewashed Room310 and Team Aster 2-0 then qualified into the main tournament. However, they relied too much on Lifestealer and Keeper of the Light in those games. Lifestealer and Keeper of the Light are getting nerfed in this patch and if they are the only combo move they have, they are not going to compete in MDL Macau 2019.
Virtus Pro vs. Royal Never Give Up betting prediction
After analysing their drafting in previous patches and recent performances from both squads, we give Virtus Pro a 80% chance to win this match-up.
Considering the payout odds and this is one-match series, our recommendation is to go low and bet on Virtus Pro to win the game at -500 or better with BetOnline.