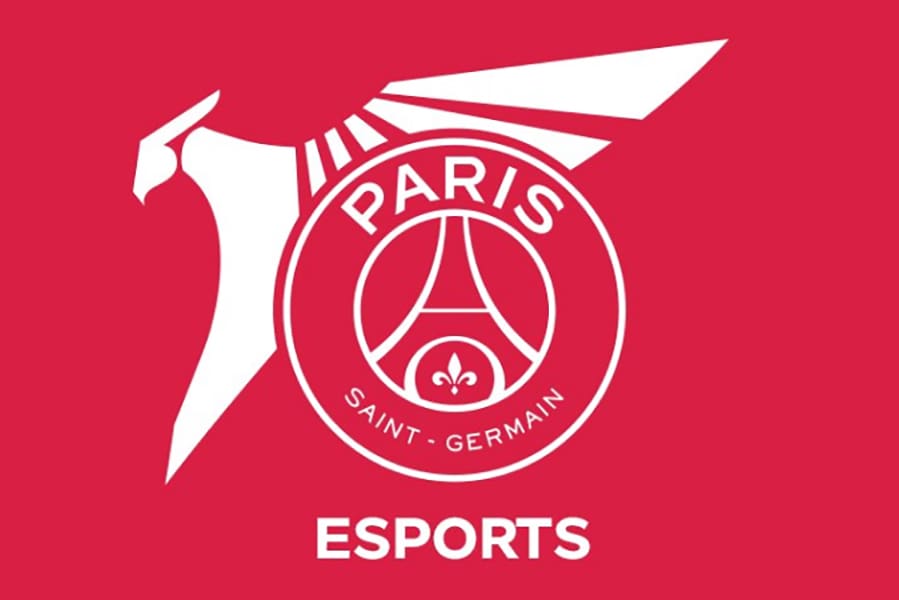 by in
By the end of Day 2, G2 Esports continued their incredible run in the 2022 League of Legends Mid-Season Invitational, extending their winning streak to 24 games. But their winning streak has been put to an end by PSG Talon at the start of Day 3.
The LEC Spring champions start Day 3 with a defeat at the hands of PSG Talon, thereby putting their winning streak which started on April 1 to an end. Their last loss came at the hands of Fnatic in the Spring playoffs semifinals, and they have consistently swept teams ever since.
PSG Talon fielded its top laner Su "Hanabi" Chia-Hsiang, jungler Lee "Juhan" Ju-han, mid-laner Park "Bay" Jun-byeong, bot laner Wong "Unified" Chun Kit, and support Ling "Kaiwing" Kai Wing. The team secured a total of 12 kills with Juhan leading the pack with a record of 3/3/8.
G2 Esports roster of top laner – Sergen "Broken Blade" Çelik, jungler – Marcin "Jankos" Jankowski, mid laner – Rasmus "caPs" Borregaard Winther, bot laner – Victor "Flakked" Lirola Tortosa, support – Raphaël "Targamas" Crabbé and head analyst Rodrigo "Rodrigo" Domingues Oliveira, were good for a total kill of 4, with caPs, Targamas, Jankos, and Flakked securing 1 kill each. BrookenBlade was a no-show with a record of 0/2/2.
With the win over G2, PSG Talon has a 3-2 record in the rumble stage and will take on T1 later on today. With G2 suffering their first loss, they are pegged at 4-1 and will battle Royal Never Give Up to close out their outing for today.
G2 will be looking to claim a double victory over RNG, having defeated them on Day 1 of the 2022 MSI rumble stage. RNG, on the other hand, could tie with G2 for the top place position if they triumph over Saigon Buffalo, who are yet to secure a win in the rumble stage. If RNG does win Buffalo, as they are favorites with the top betting sites to clinch the win, the game between G2 and RNG which will be held later today will see one team solidify itself as the top team going into Monday fixtures.
PSG Talon is currently in third place with a 3-2 record and will be looking to claim their fourth win in the rumble against T1 later today. T1, who had earlier defeated Evil Geniuses is tied with PSG Talon with a 3-2 record.
There is still plenty of action in the MSI, as G2 has five more games scheduled in the rumble stage. While their hopes of becoming the first team to be unbeaten in both the group and rumble stages have been shattered, they remain the top team in the standings.
A top-four finish will earn them a spot in the knockout stage. At that stage of the event, the game format will change as every matchup will be a best-of-5.
Whoever comes out victorious after all said and done will walk away with $75,000 of the $250,000 prize pool. RNG is the defending champion and will be looking to retain its title.
Although PSG Talon has proved that G2 is in fact penetrable. Given what we have experienced so far in the competition, they might have to go through G2 to clinch the title.